I tried to spot the watches in the Cousteau's movies.
In "the silent world" (1955) Cousteau wears an early Rolex submariner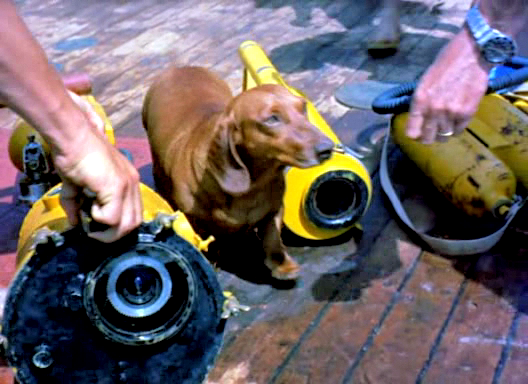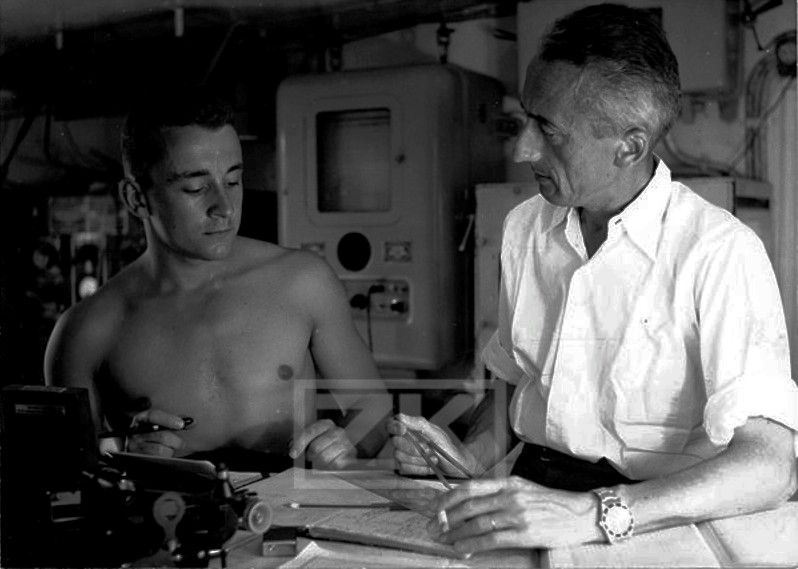 thanks to Jake for the identification, check his blog: link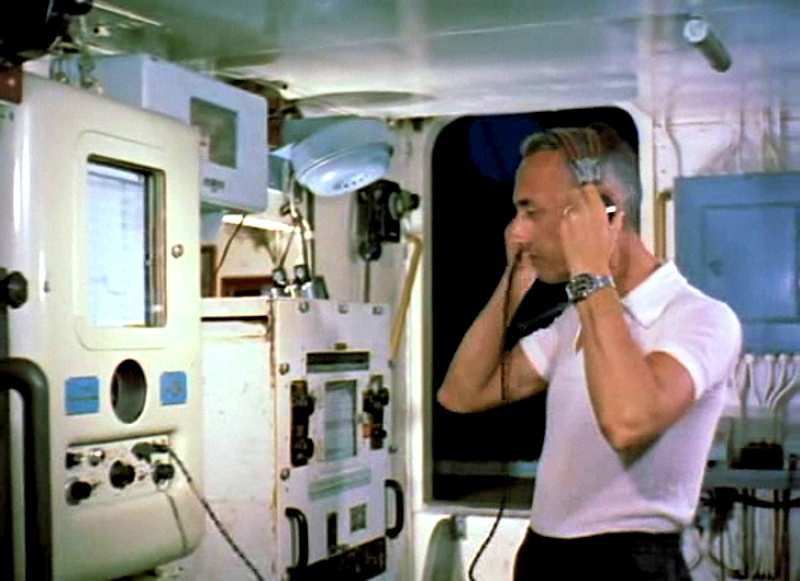 André Laban, chief diver and engineer wears a first series Blancpain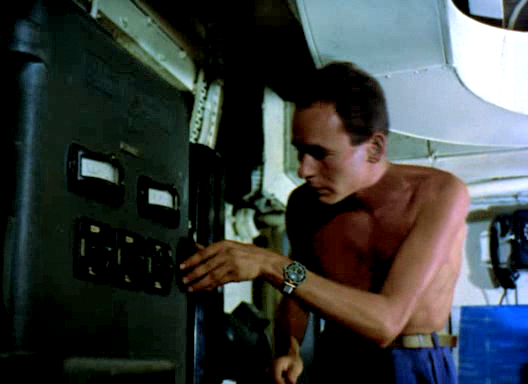 Laban in nightsuit on the Calypso's deck.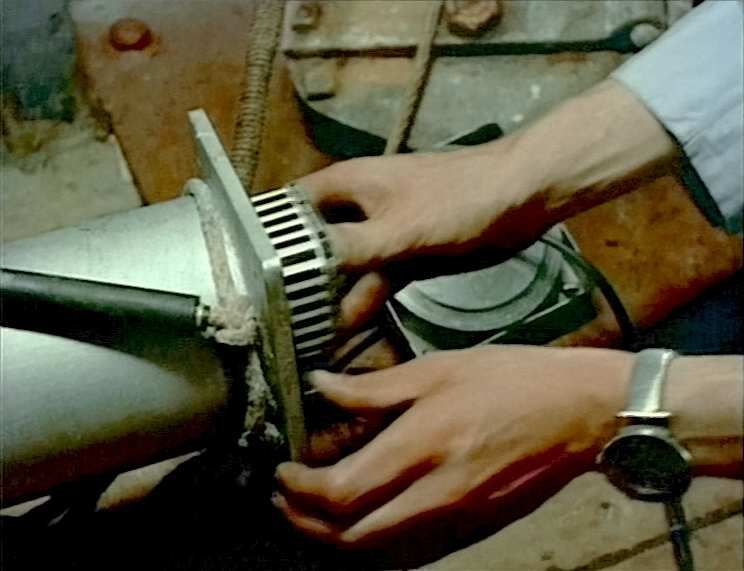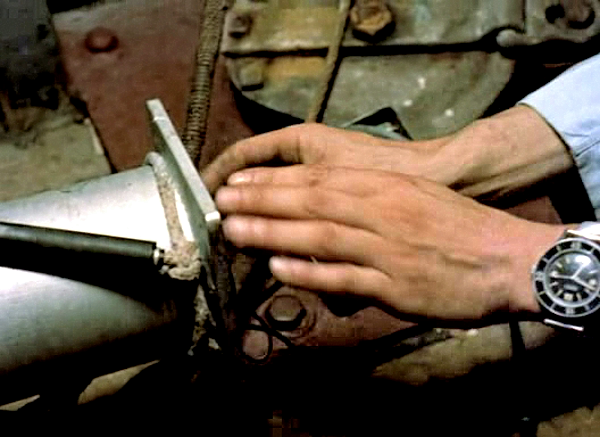 Old adds show a similar wire strap.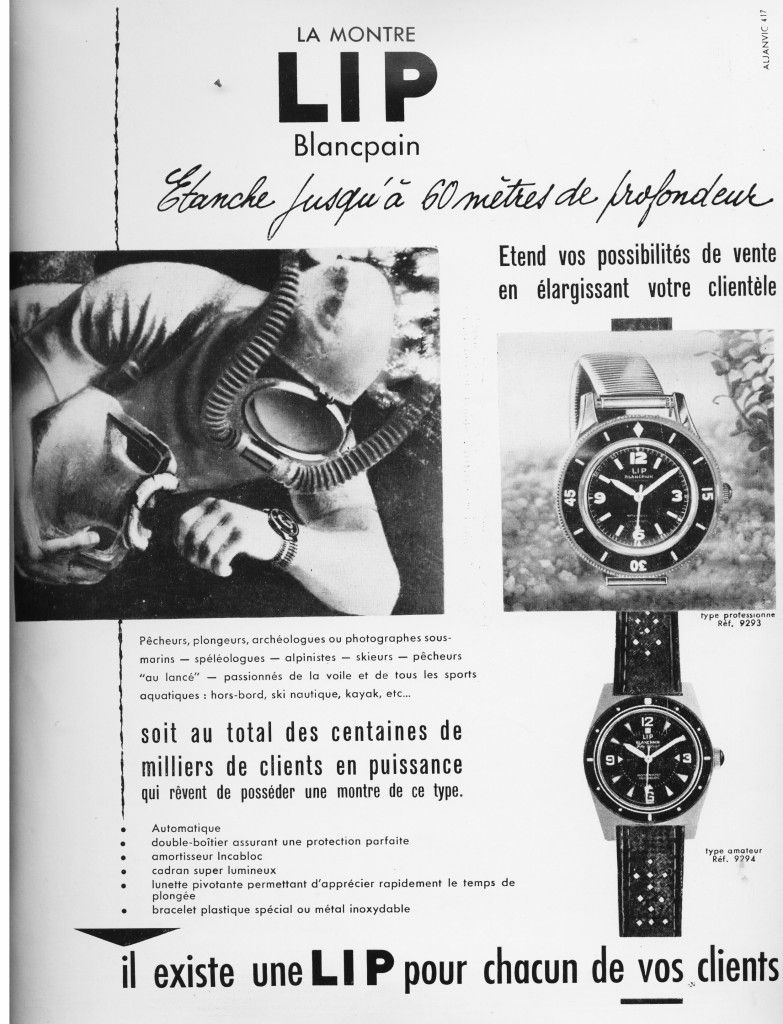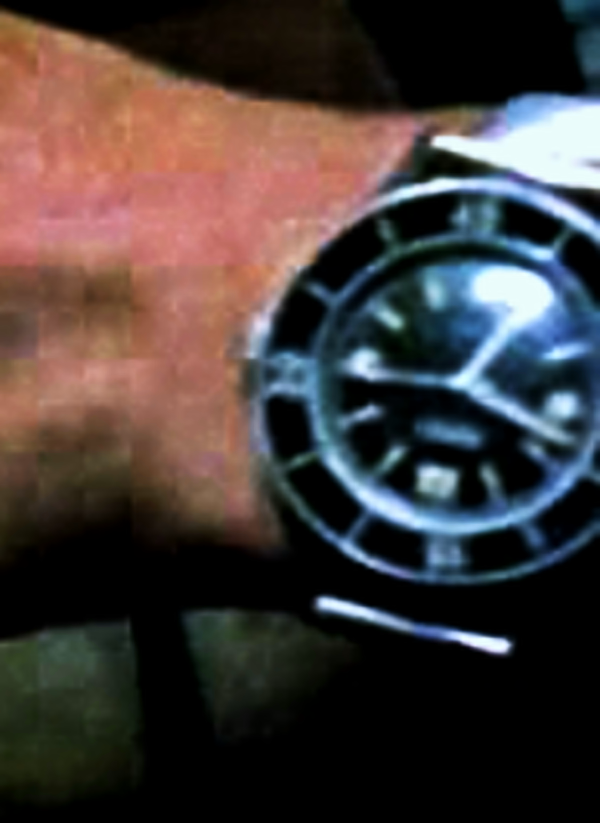 12:30 on the fifty.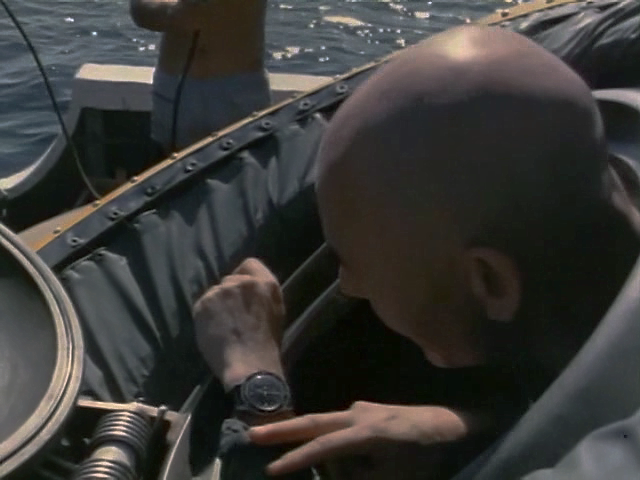 Laban and Cousteau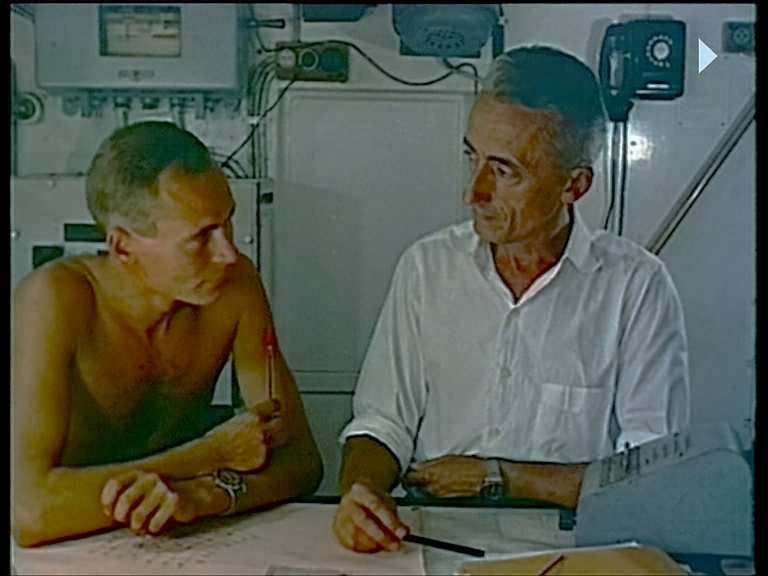 From "The world without sun"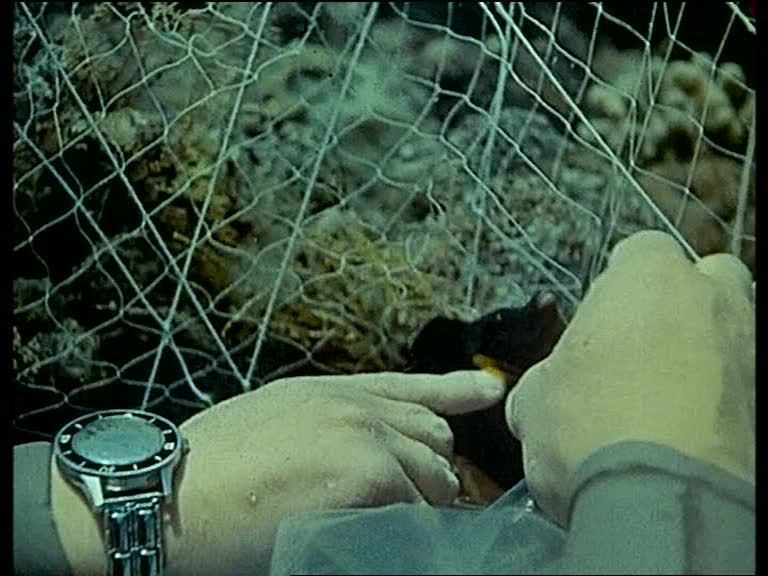 Laban with an early Rolex submariner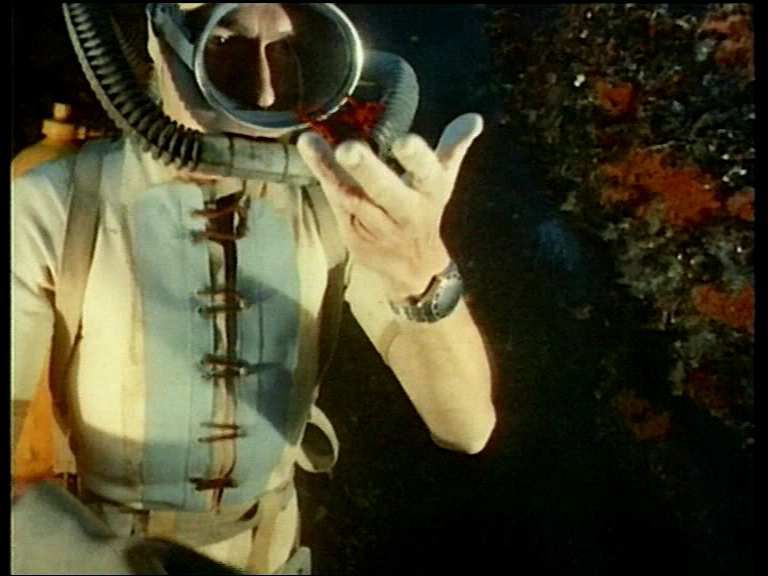 Albert Falco with a Blancpain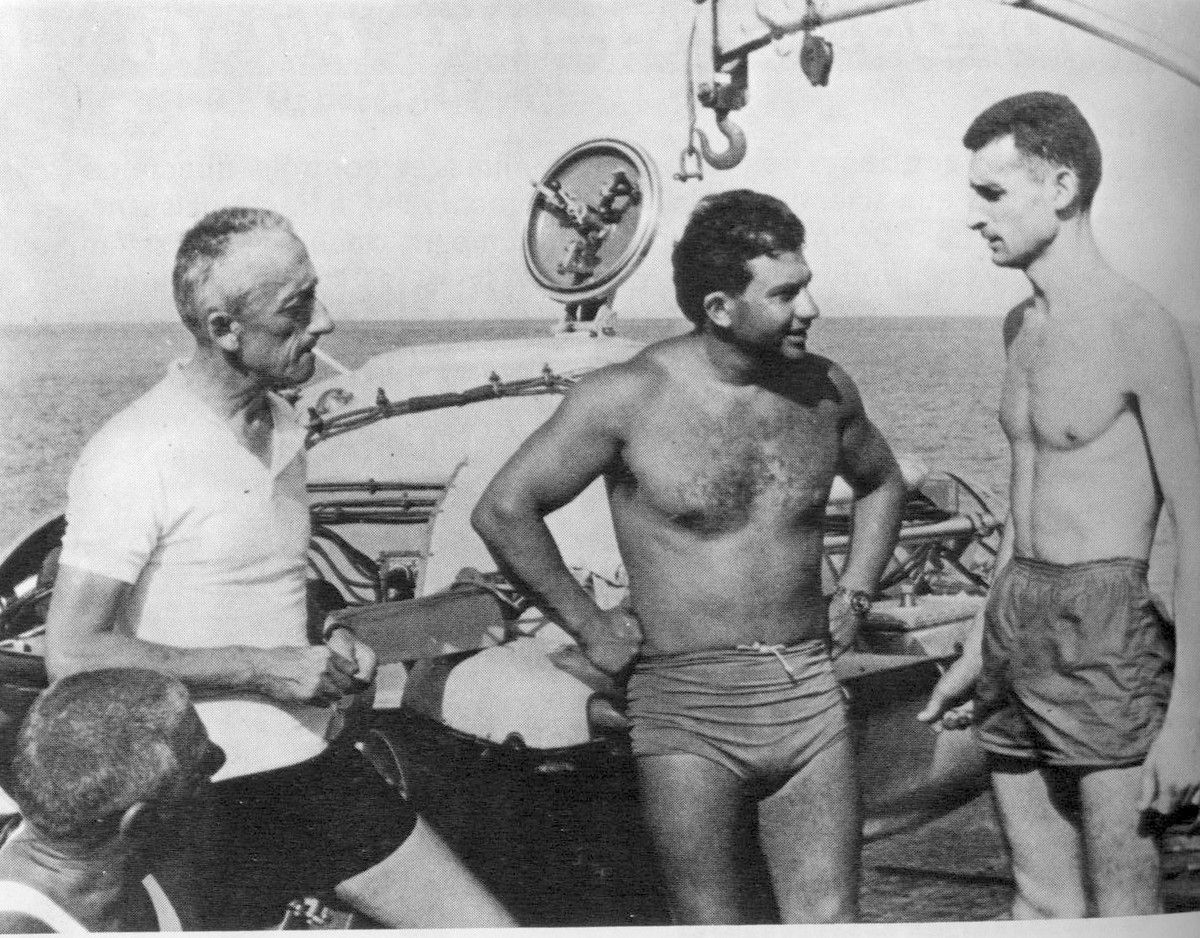 From 1965, we see the Aquastar deepstar very often for almost ten years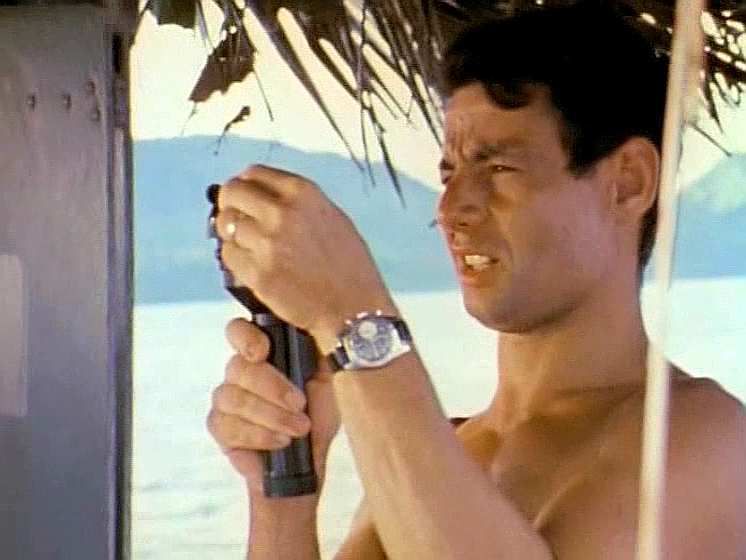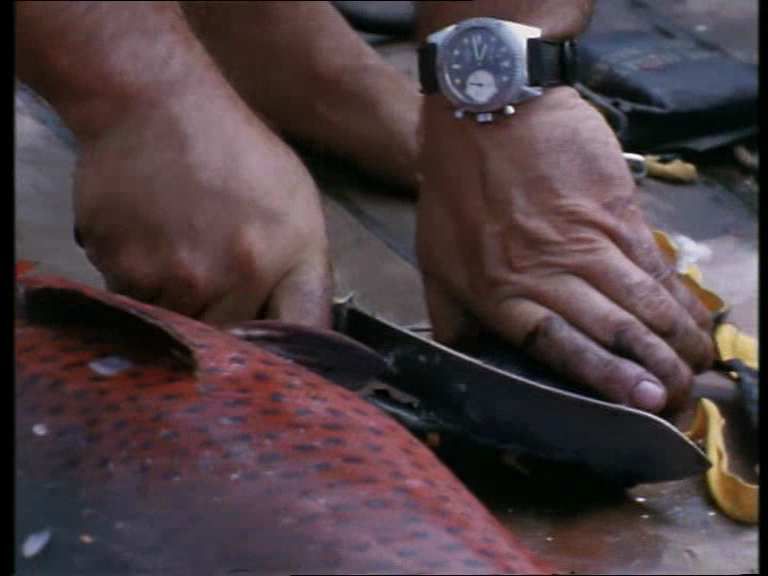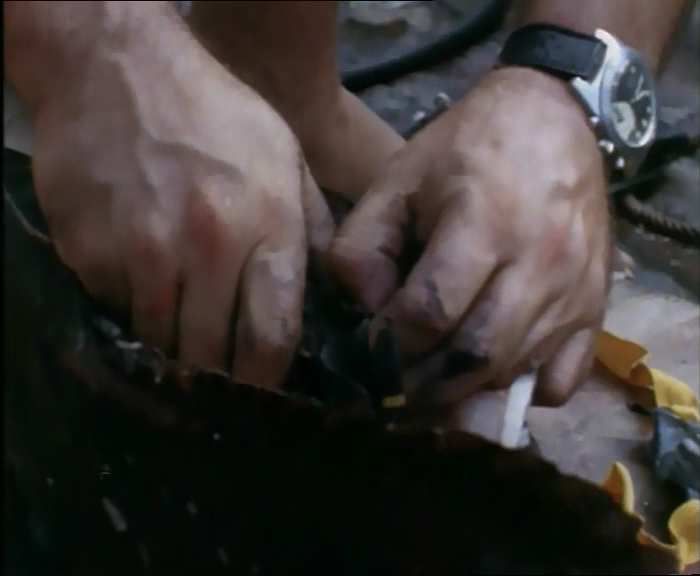 Philippe Cousteau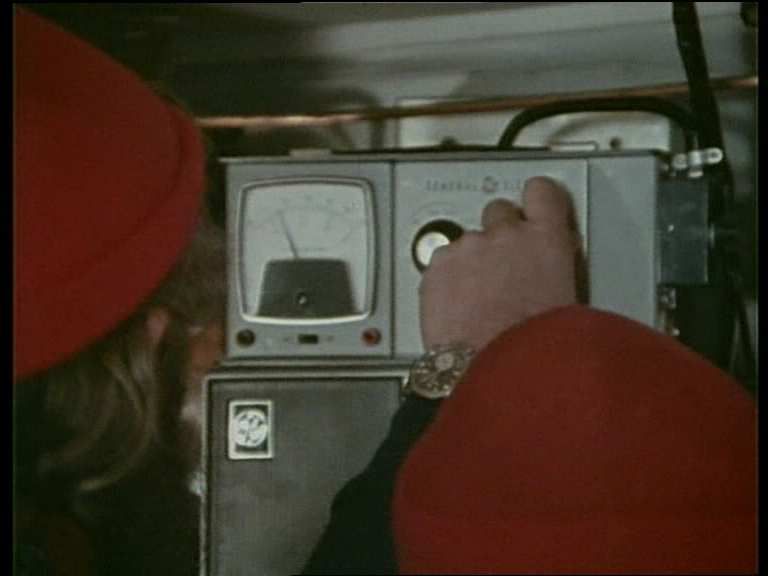 Raymond Coll in conshelf III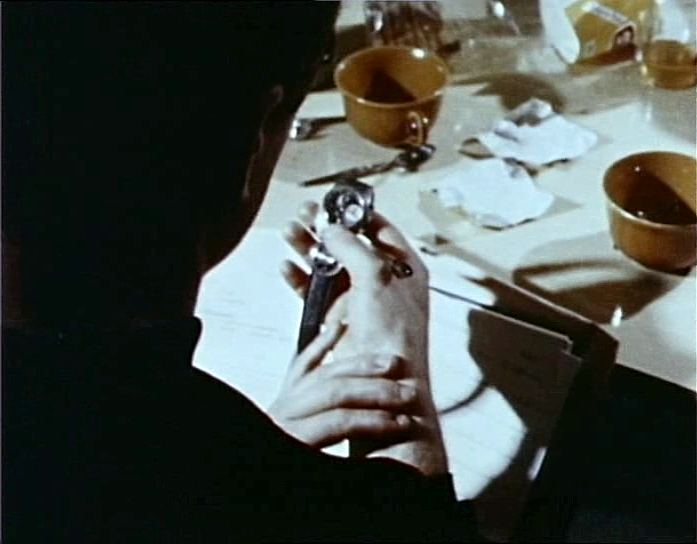 Dive suit clip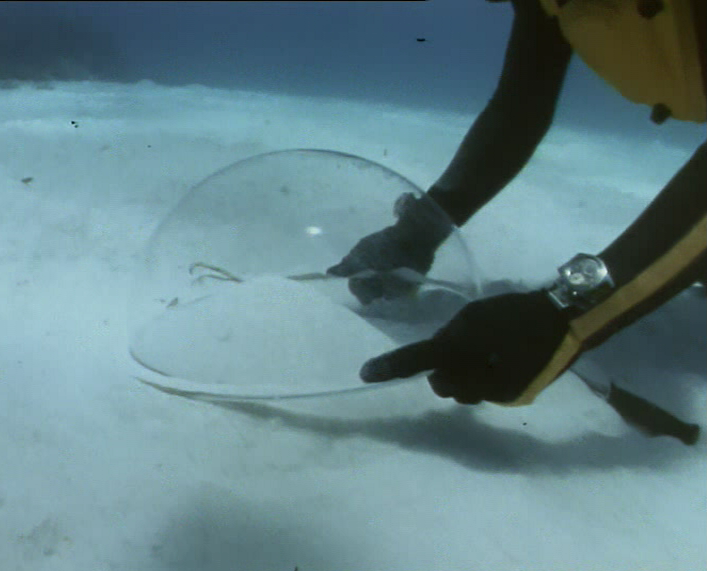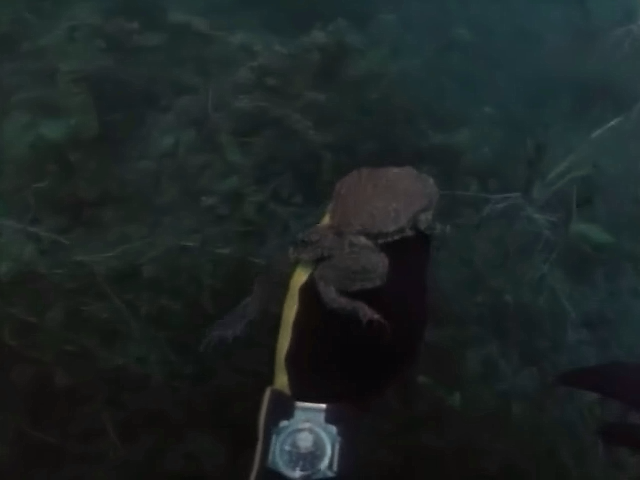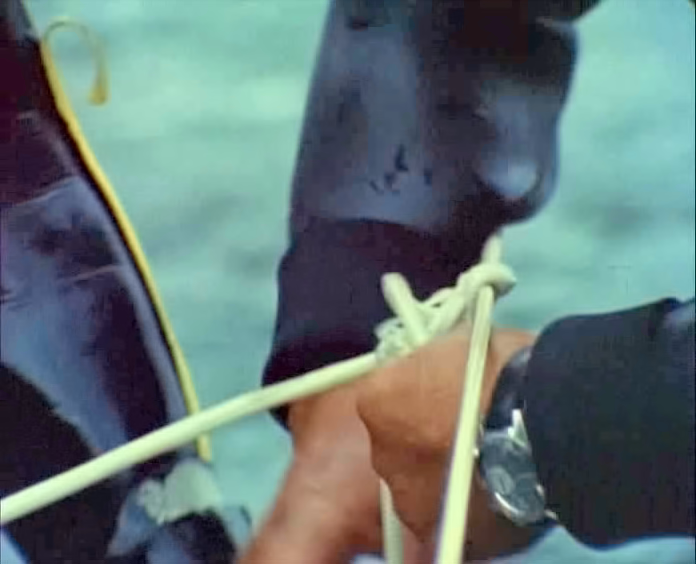 The valjoux 23 version with second hand, small dots.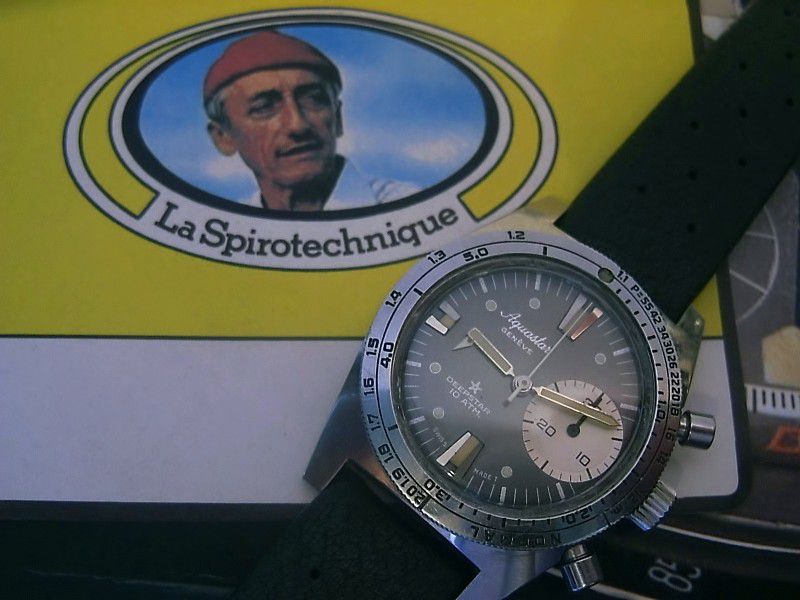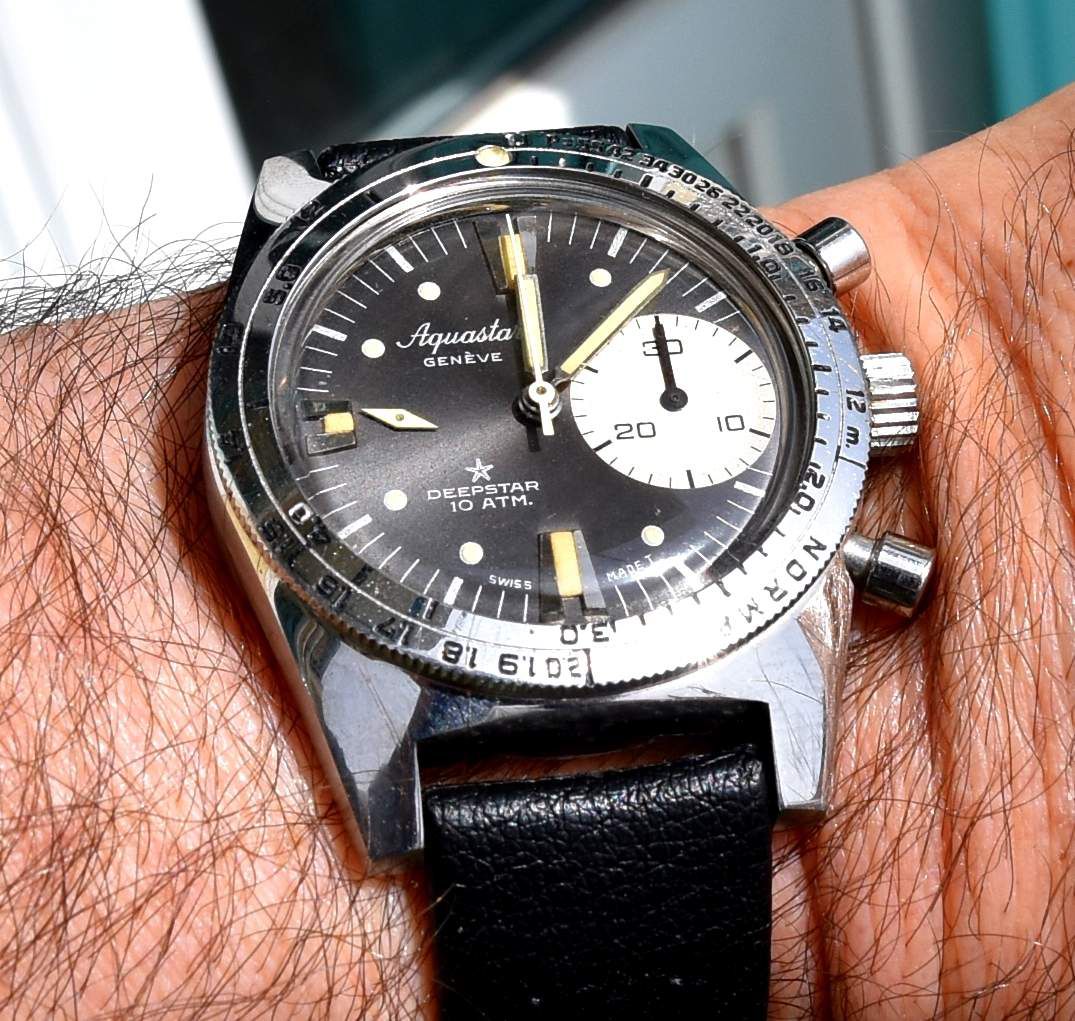 Vintage advert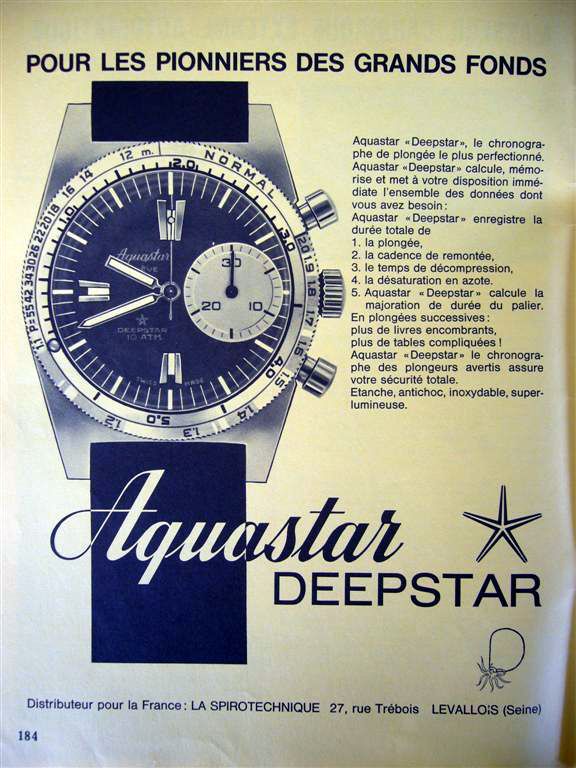 Original paperwork, thanks to simon sinky on MWR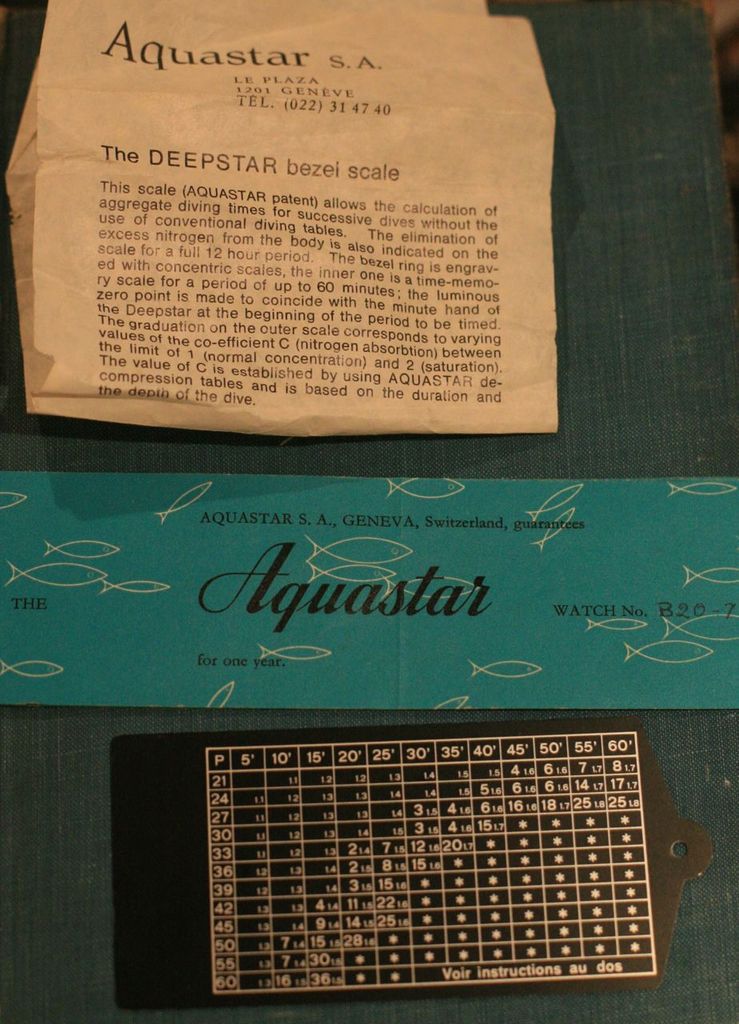 These are probably Aquastar from the early movies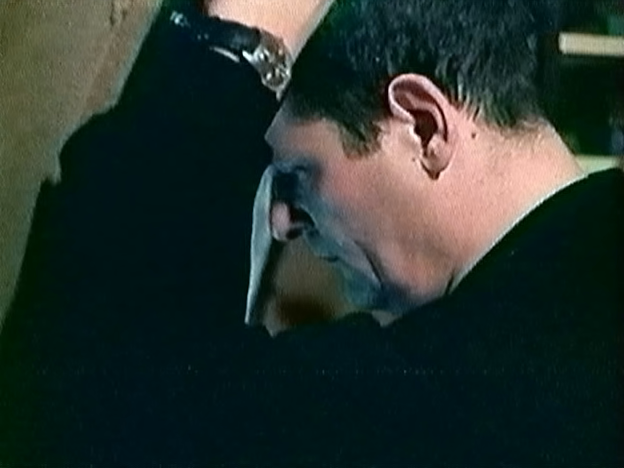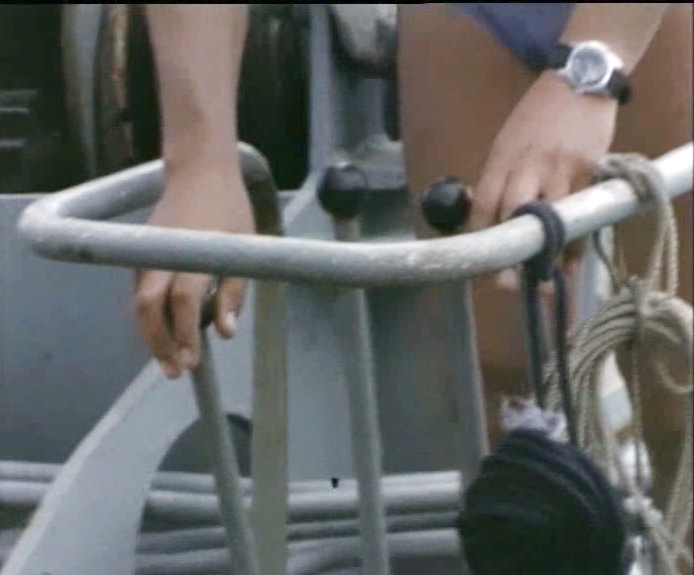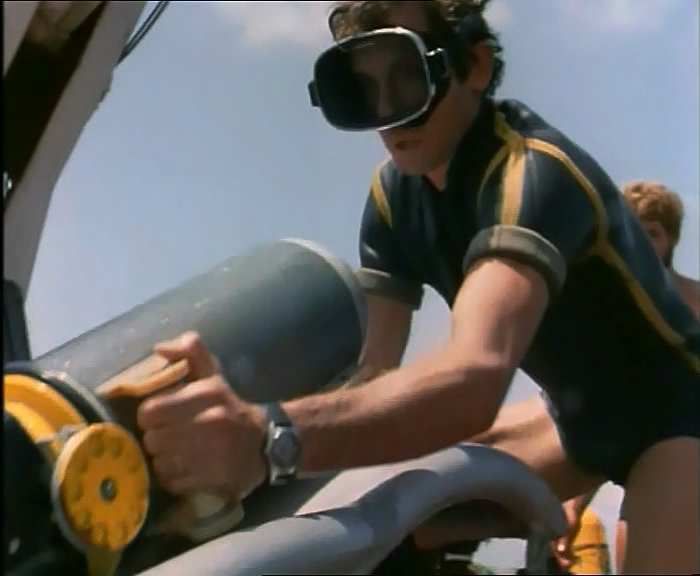 Inner bezel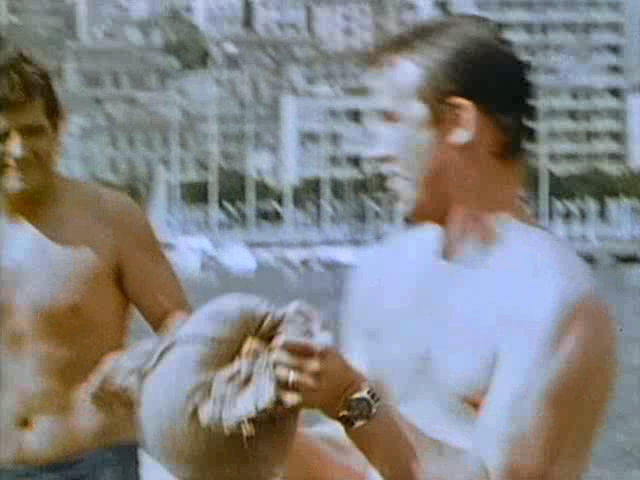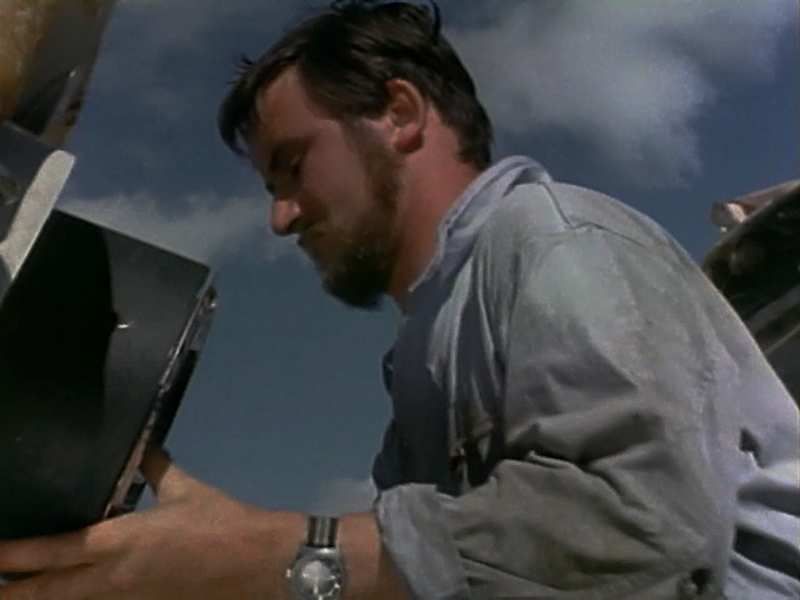 Steel bezel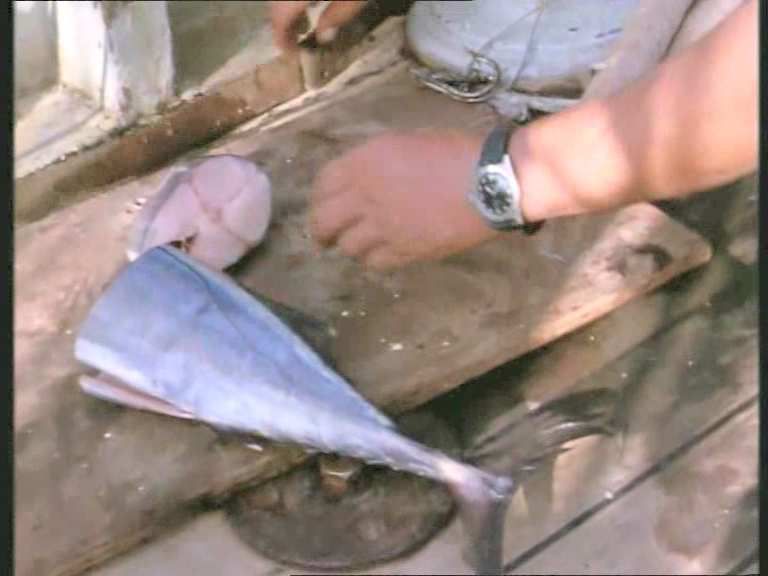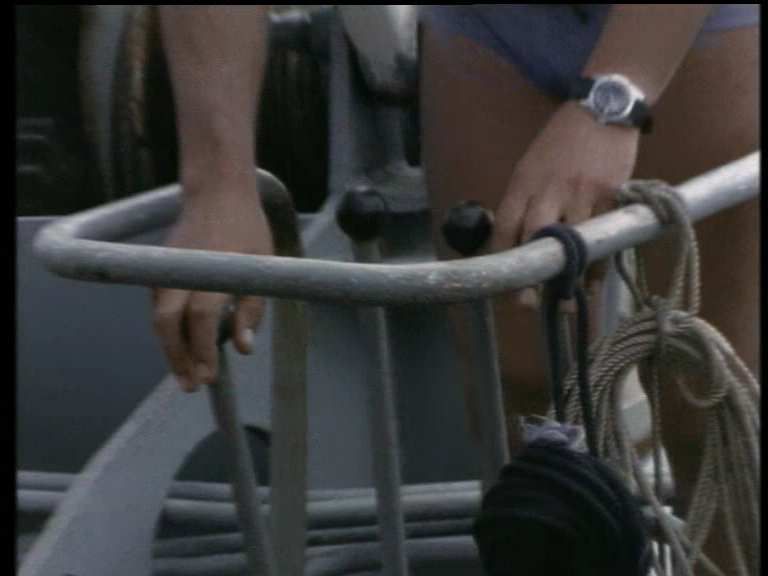 "Oceanauts of conshelf II wore aquastar"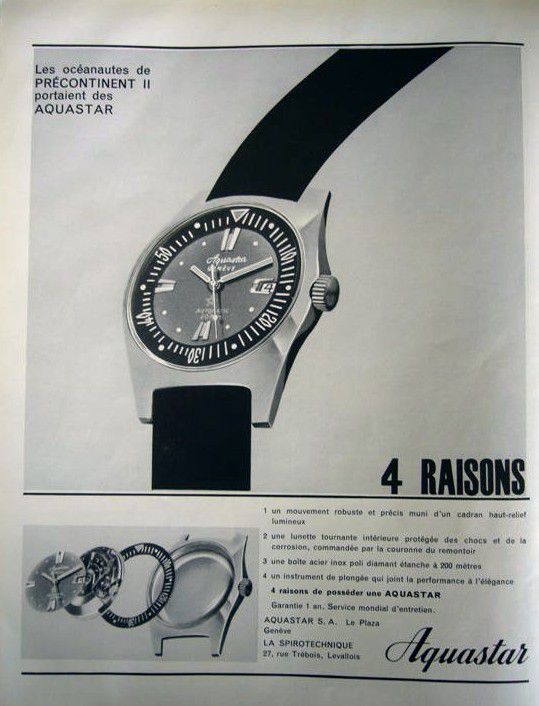 This Aquastar belonged to Frederic Dumas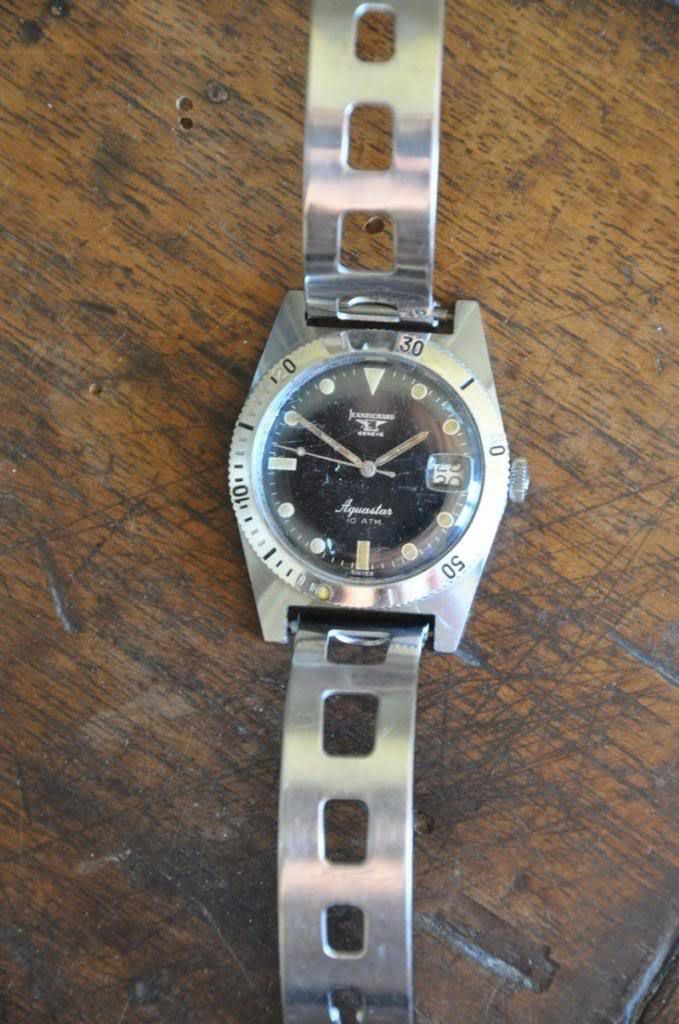 pic from MDP forum
The Doxa sub shows up since 1972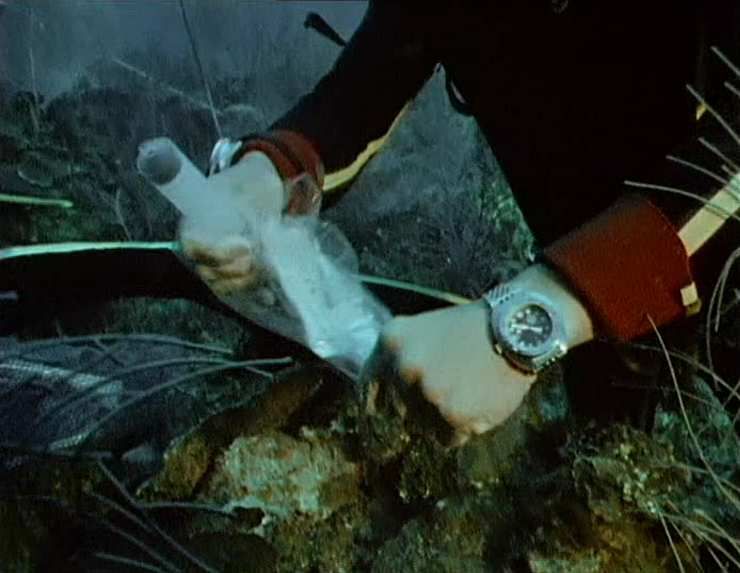 seen for many years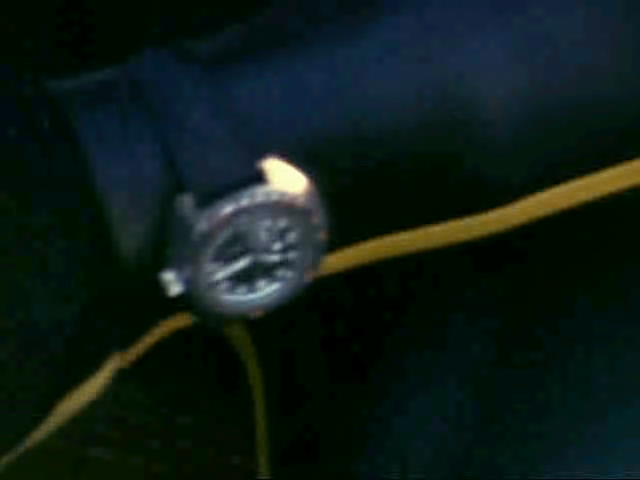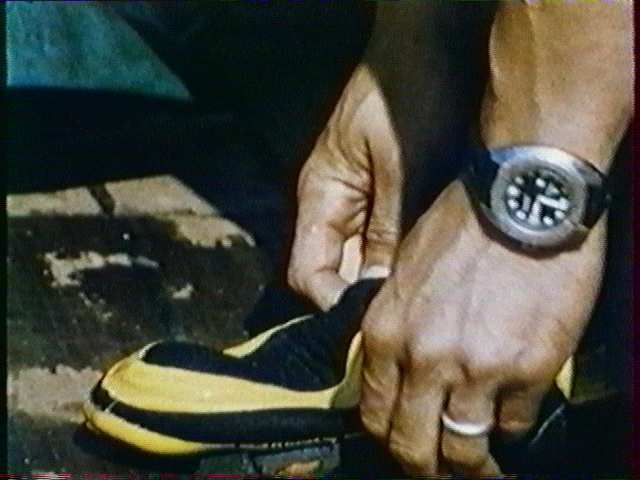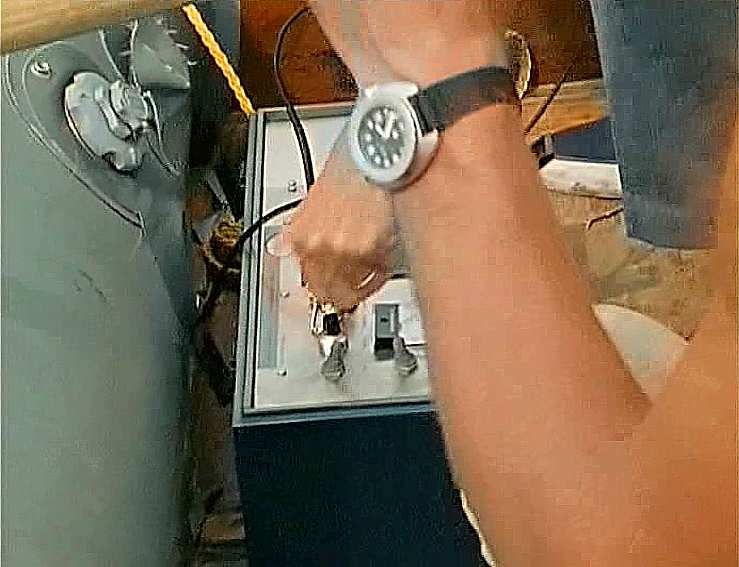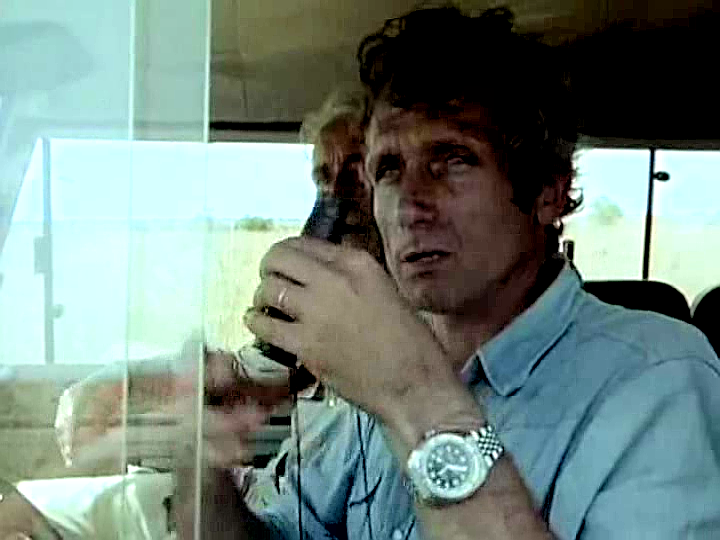 Philippe Cousteau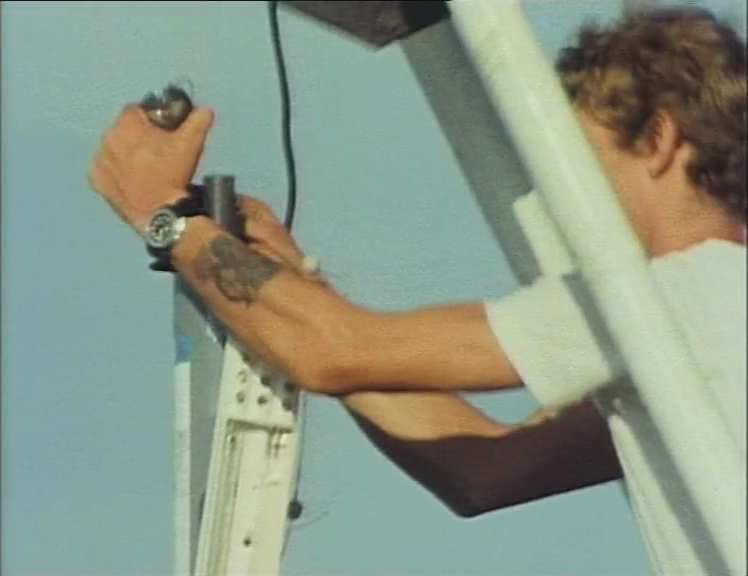 Albert Falco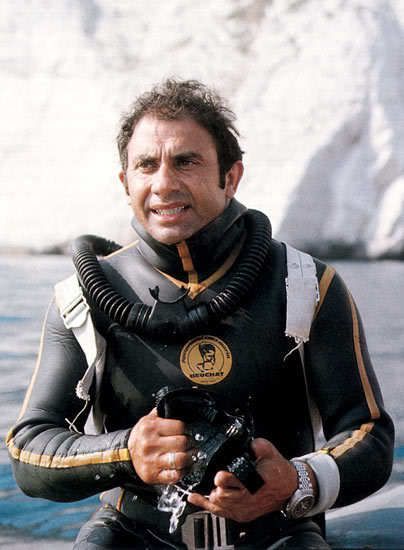 Falco's Doxa owned by a spanish collector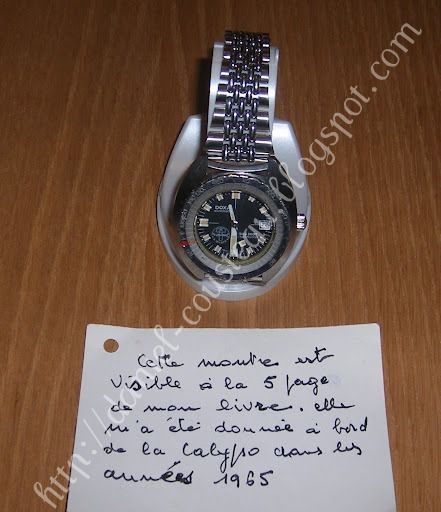 Joe thomson, pilot of the Beaver pocket submarine wears a Doxa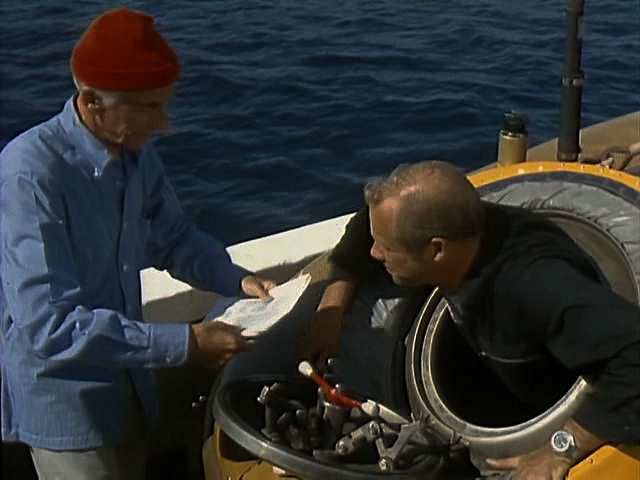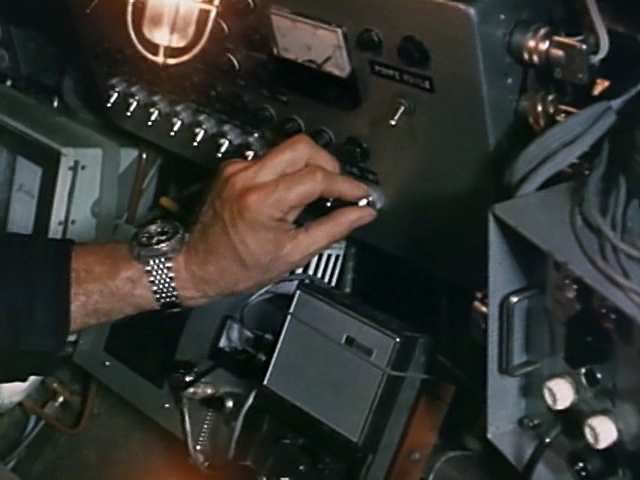 Philippe Cousteau's Doxa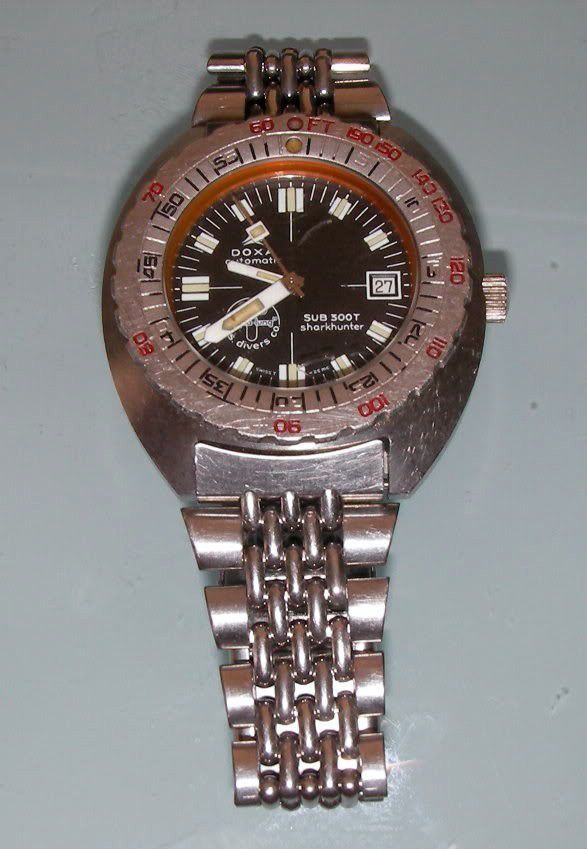 Philippe Cousteau with an orange Doxa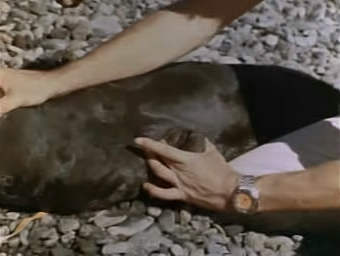 Robert Dill, guest geologist with Doxa T-graph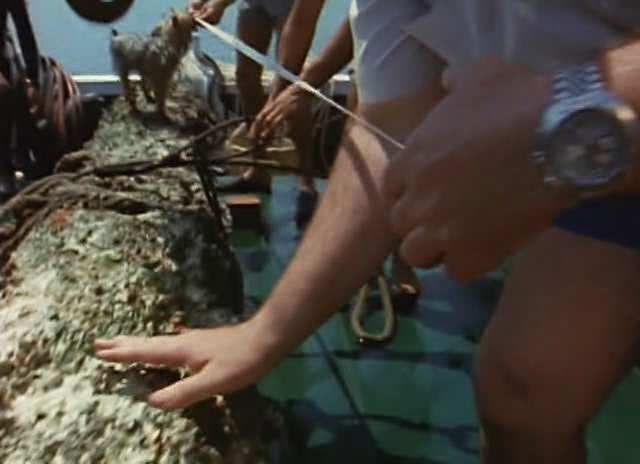 Then came the Seamaster 1000 in the Atlantis episodes.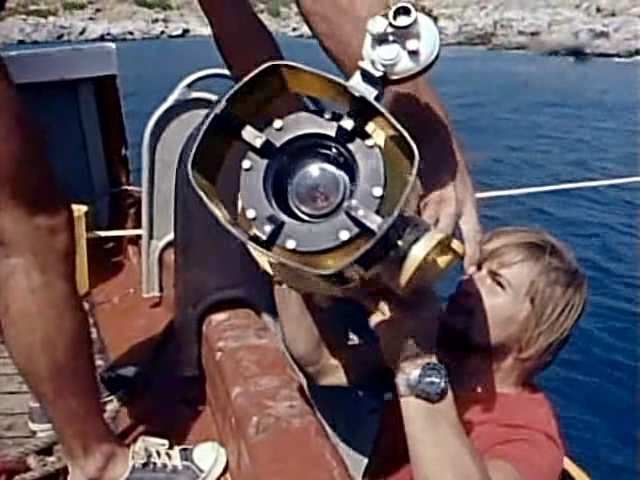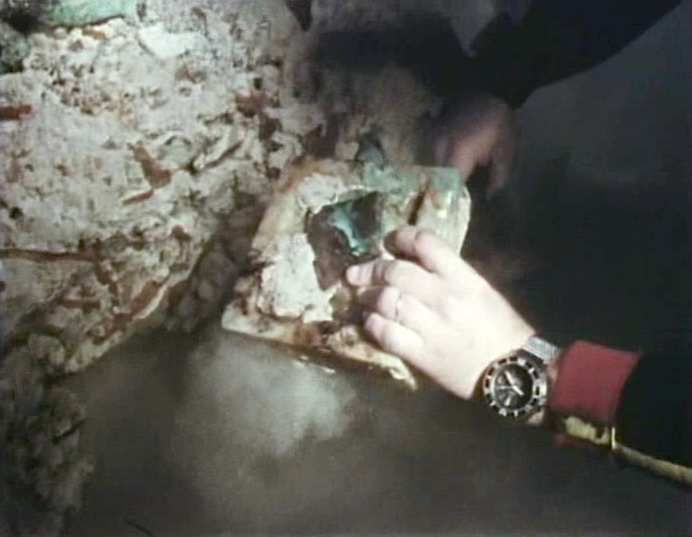 Worn on mesh bracelet.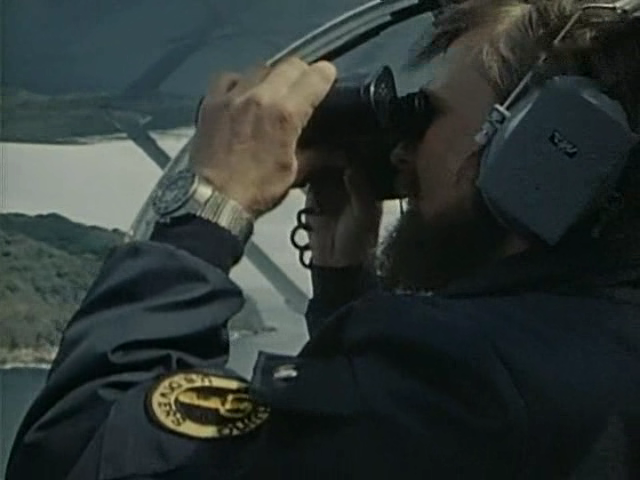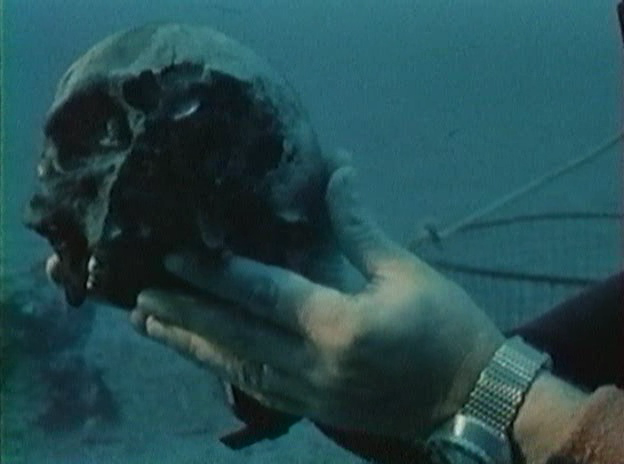 Bernard Delmotte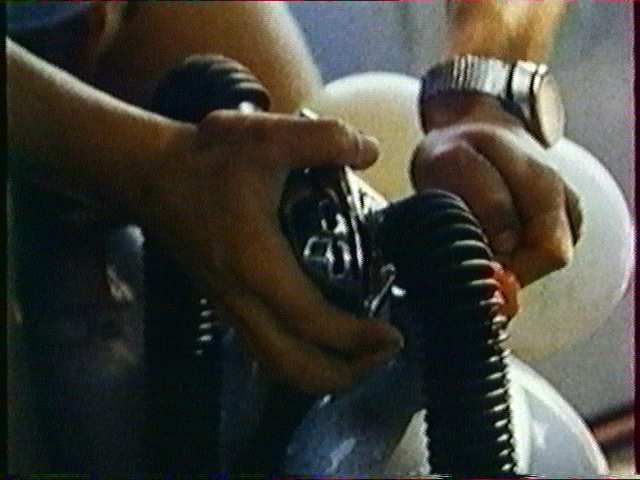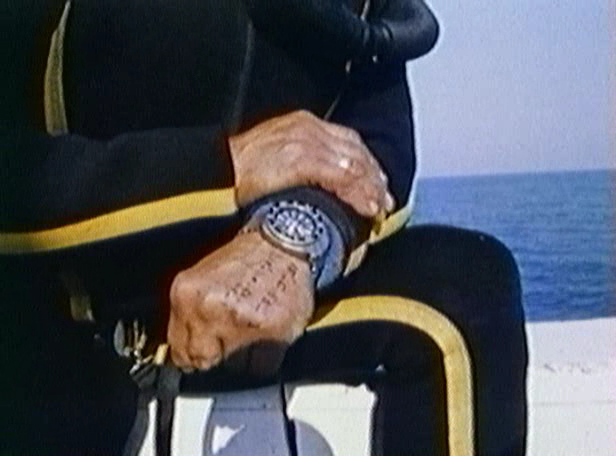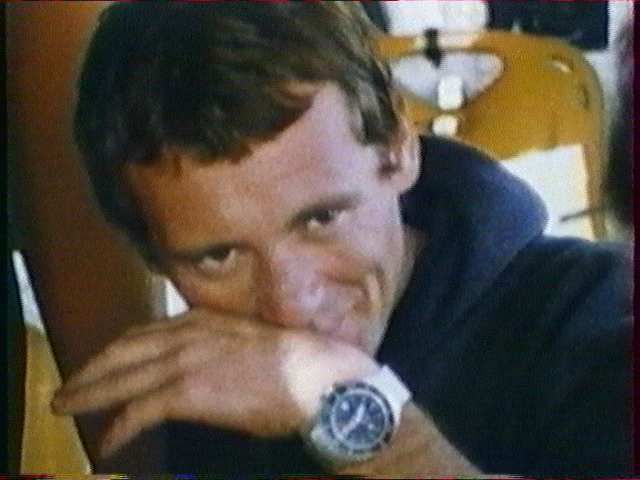 Omega ploprof is not often seen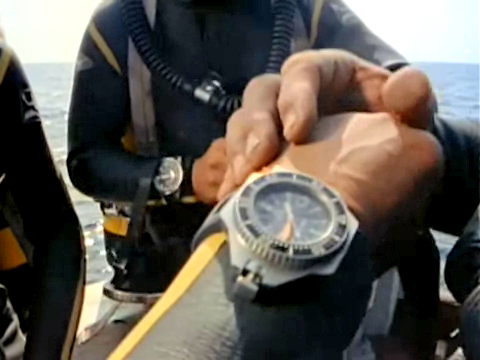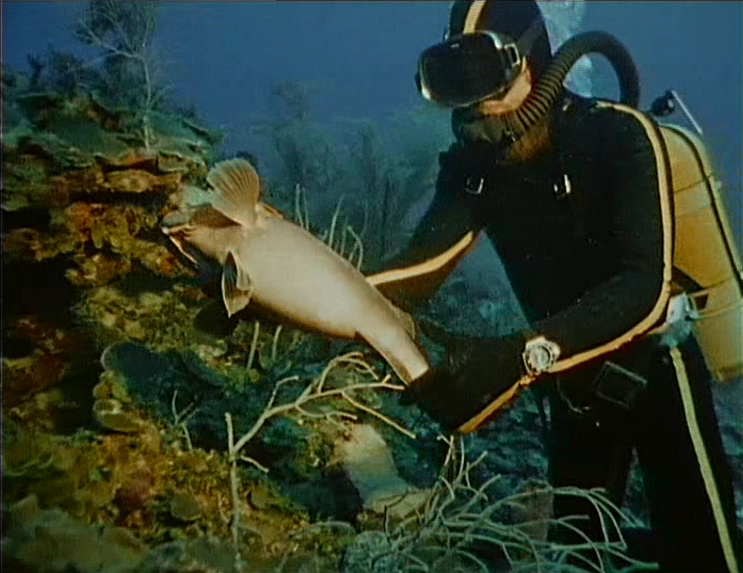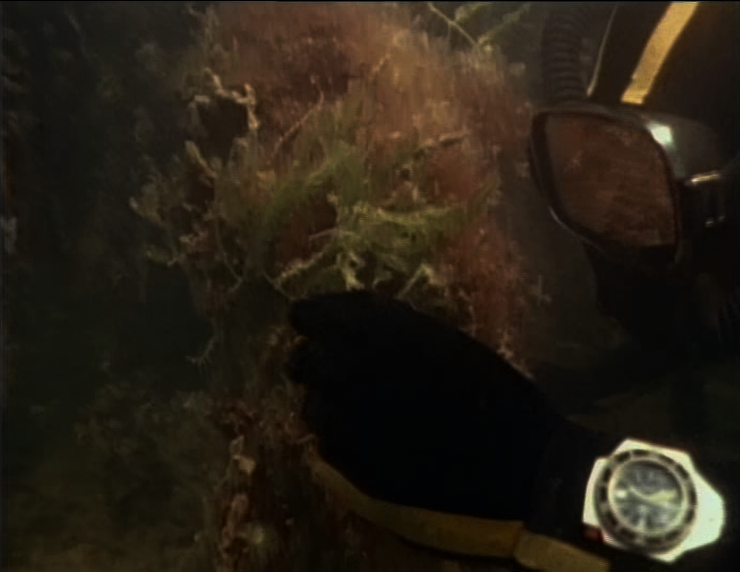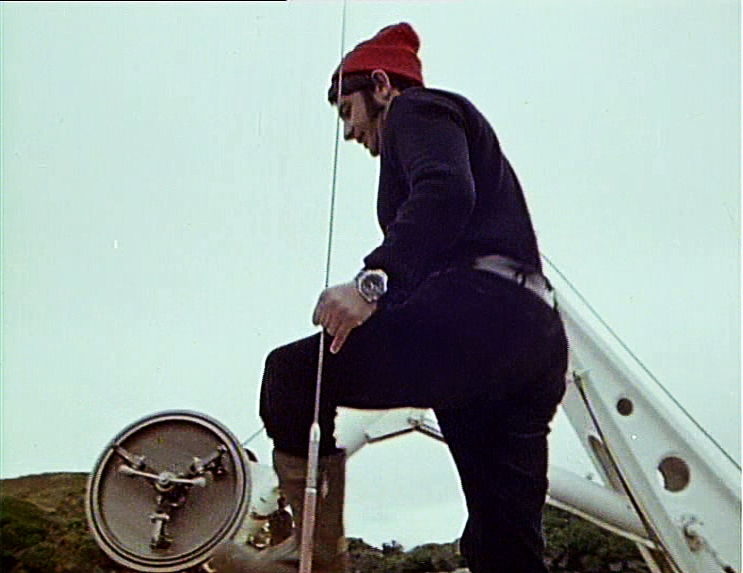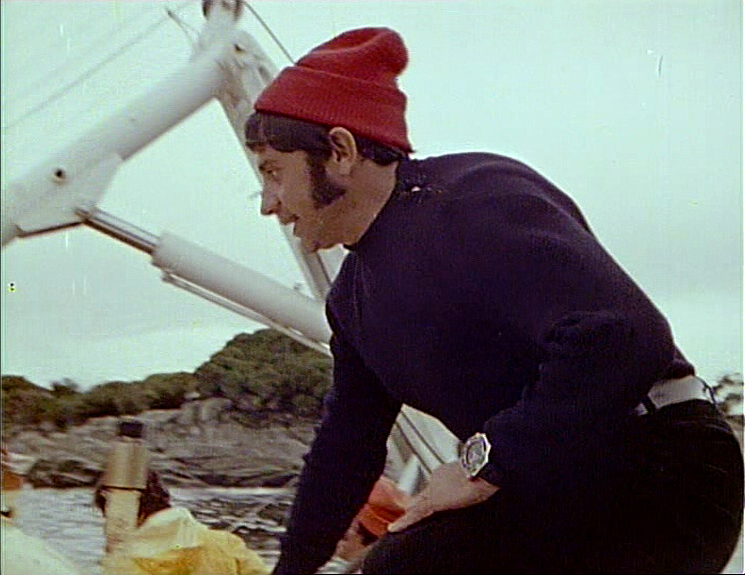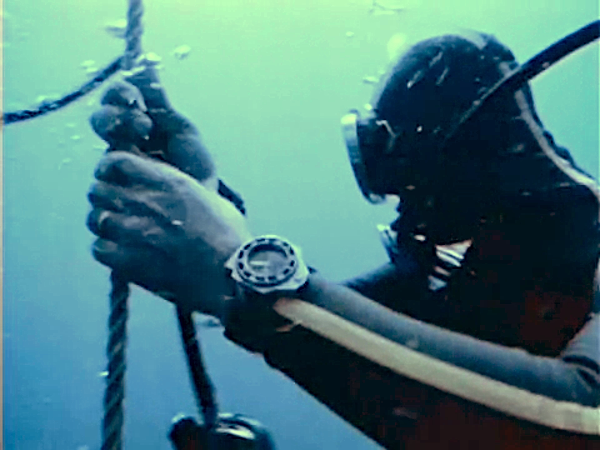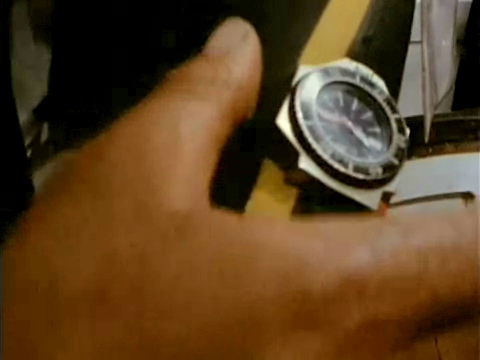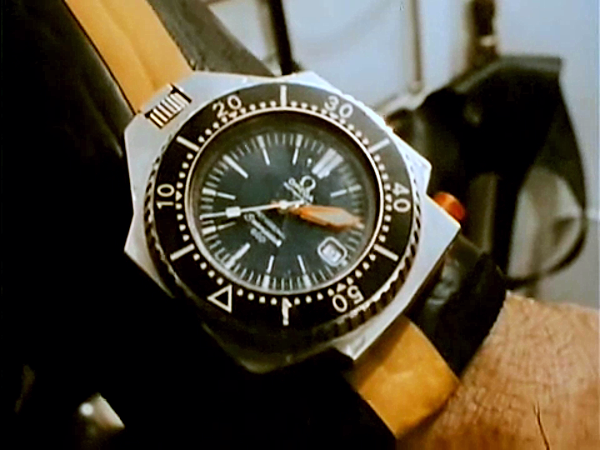 Ploprof and nautic-ski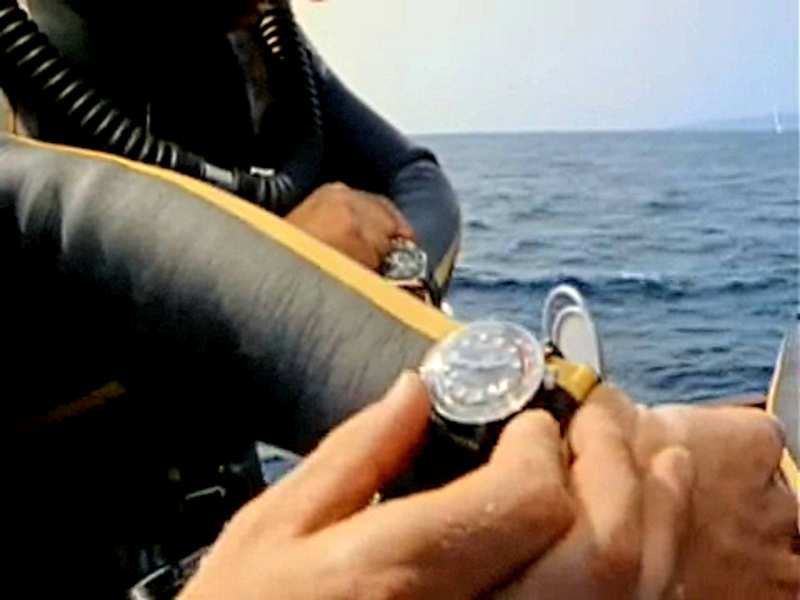 A Ploprof from the calypso will be sold in auction on 06.04 By Leclere
Rolex submariner show up since the early movies until the amazonian series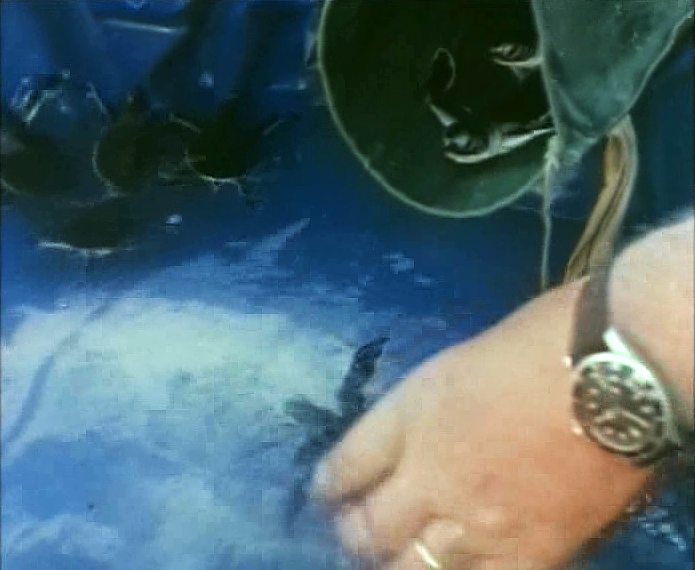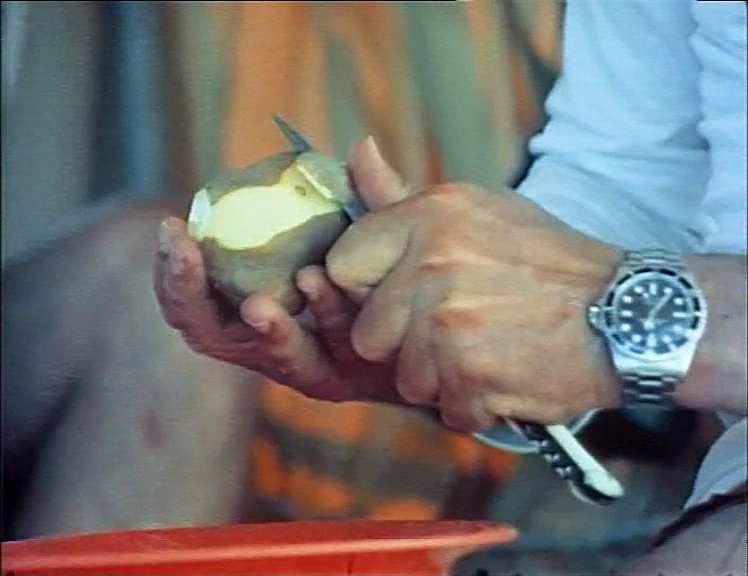 Albert Falco 1967 sea dweller prototype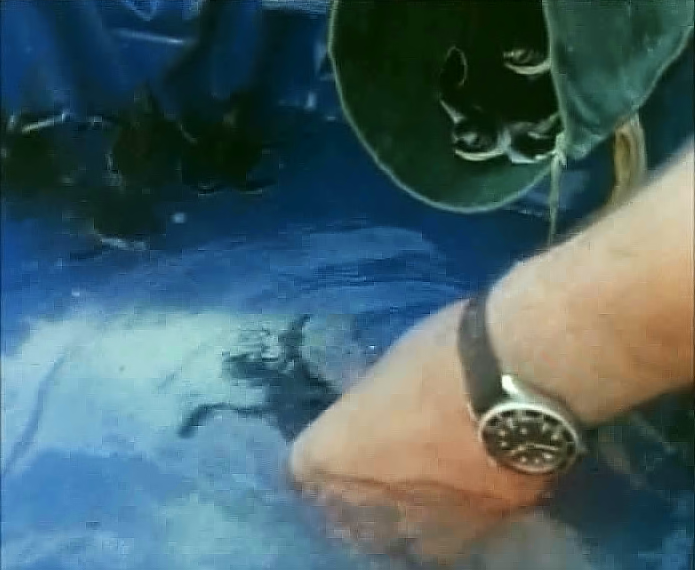 Philippe Dumas, submarine archeologist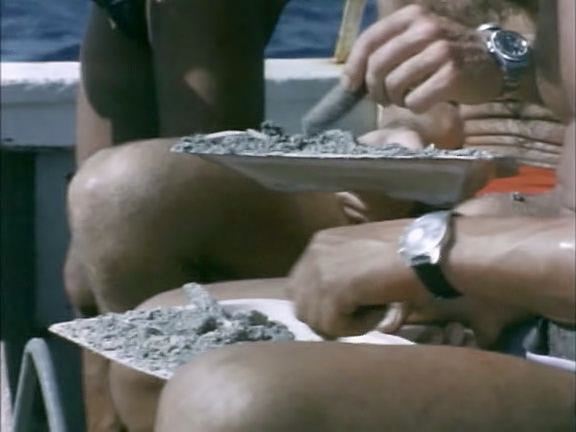 J.M. Cousteau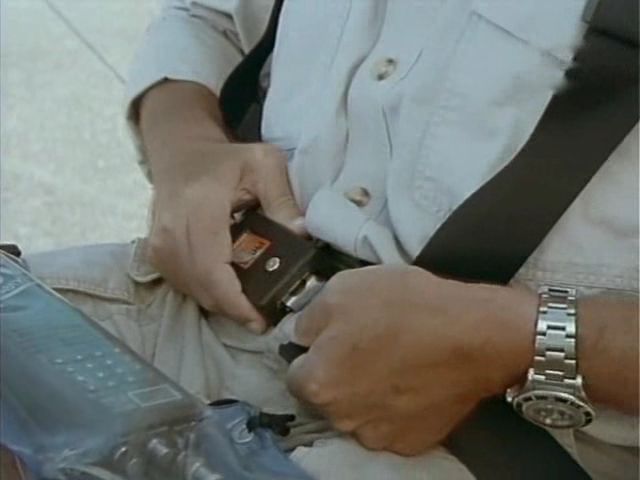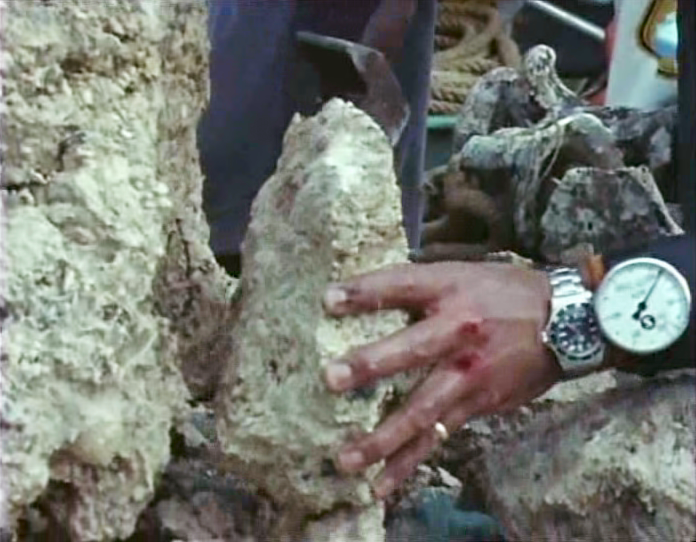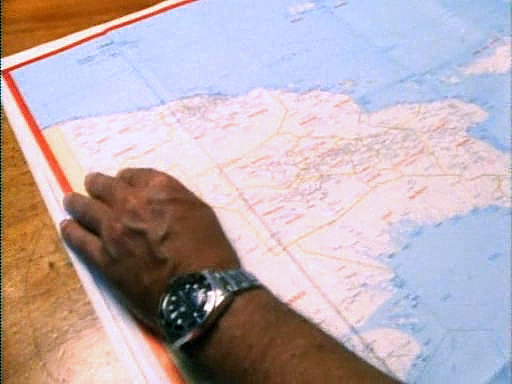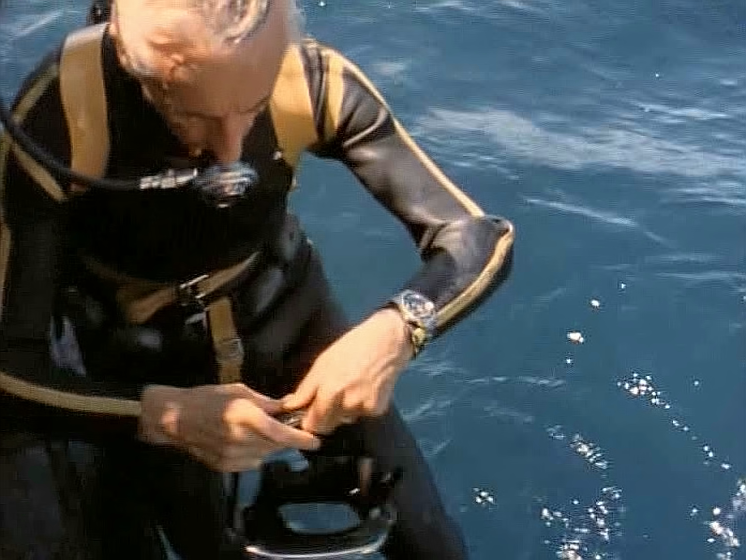 Dumas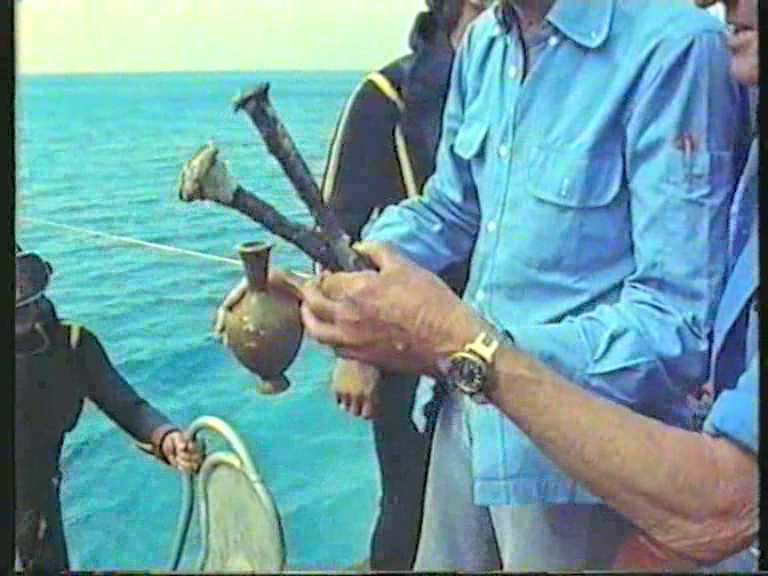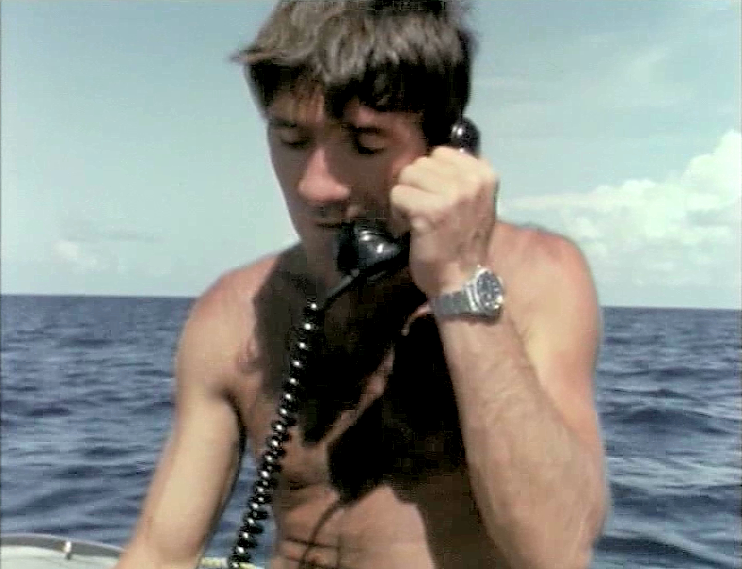 Sea dweller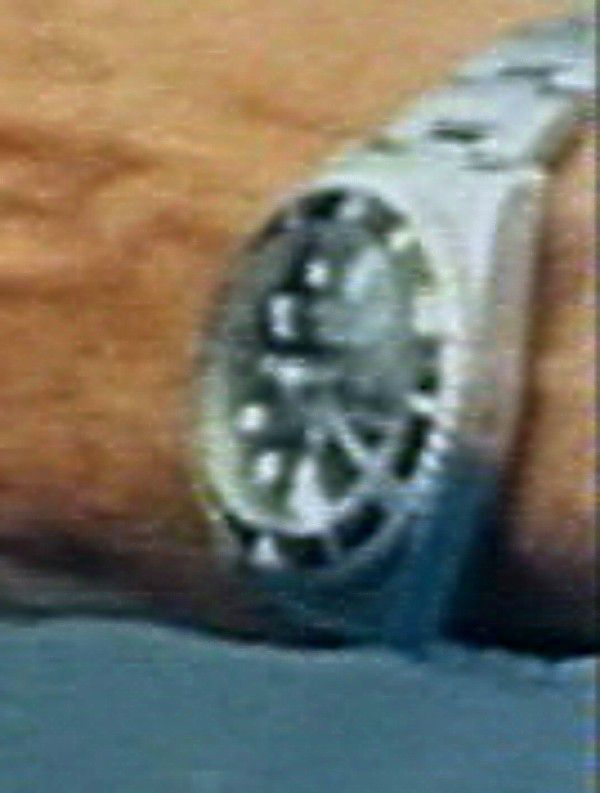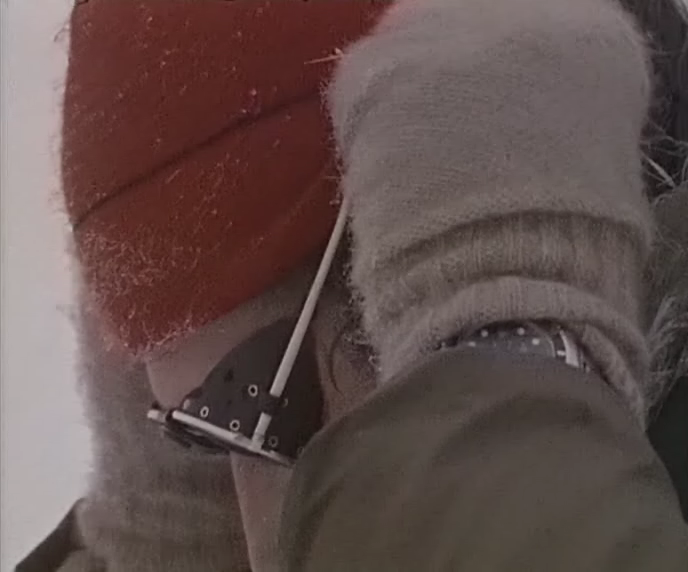 Philipppe with the SD
I found it was a rare single red sea dweller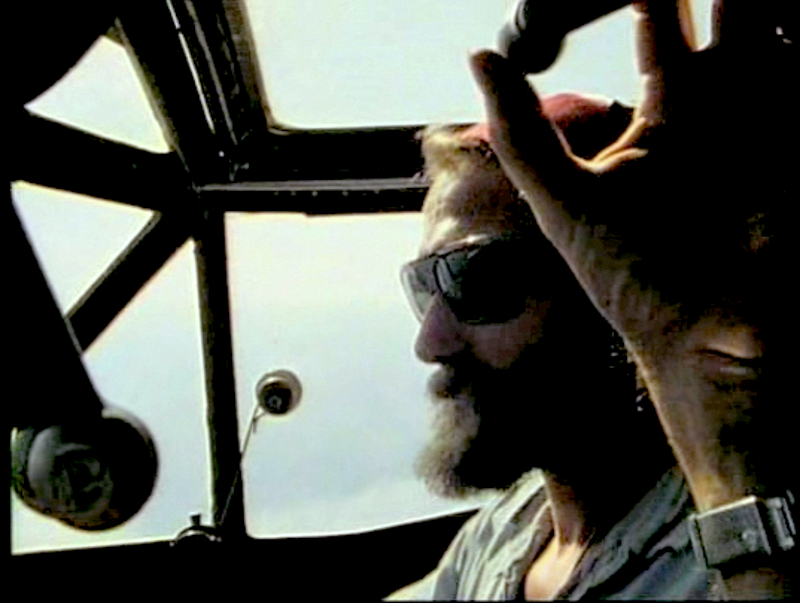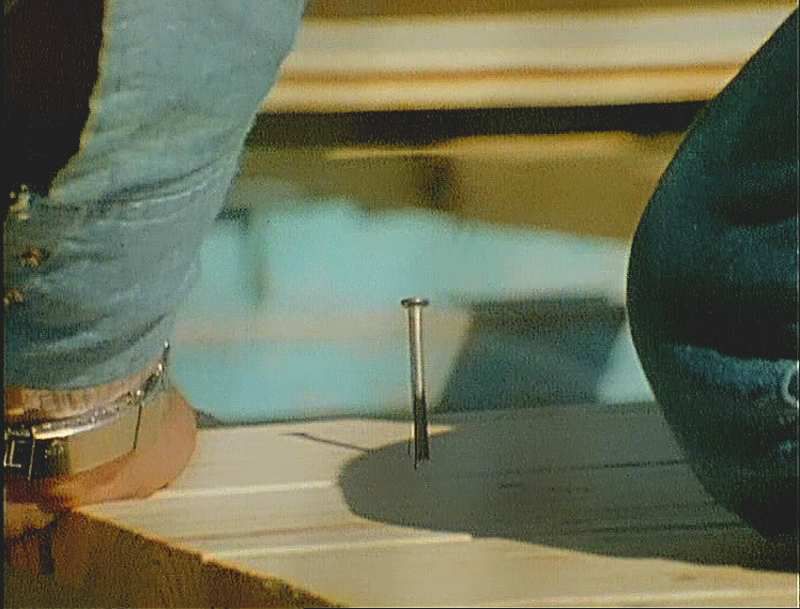 Other watches spotted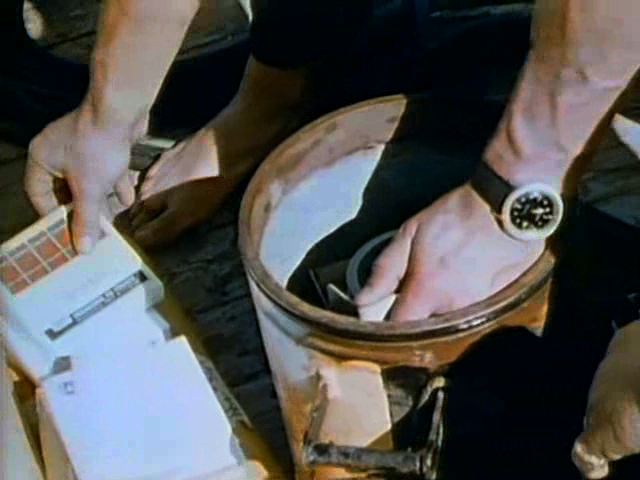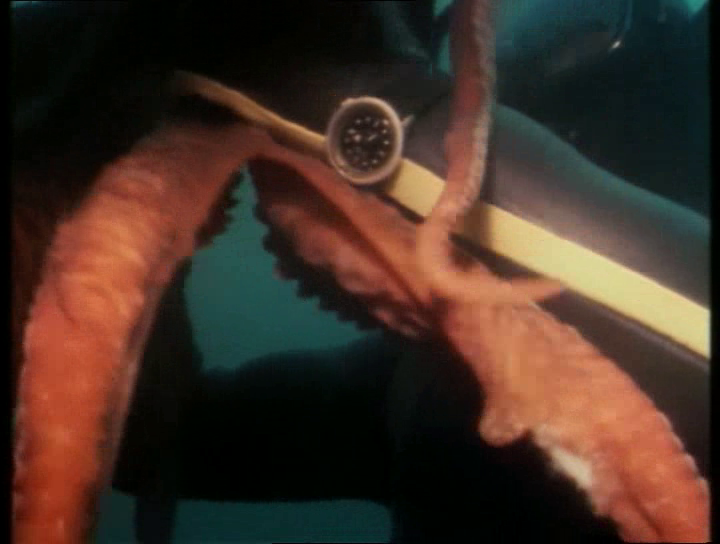 Nivada grenchen dephtomatic
Worn by Bernard Delmotte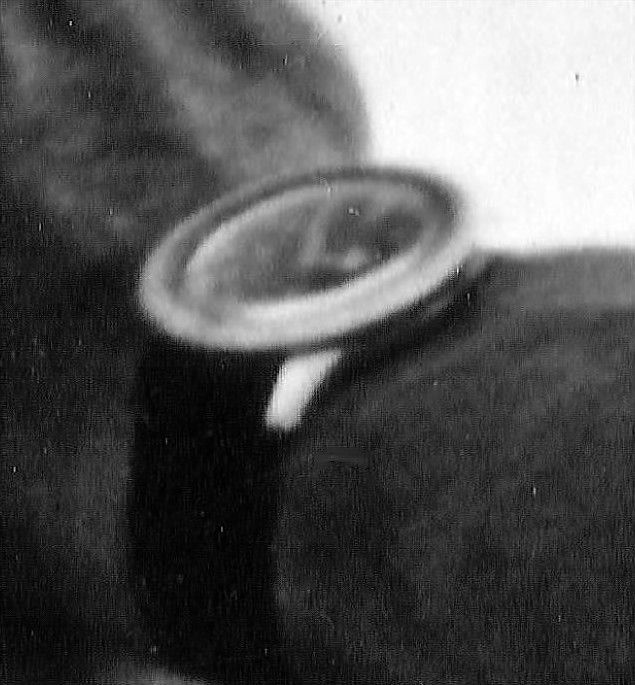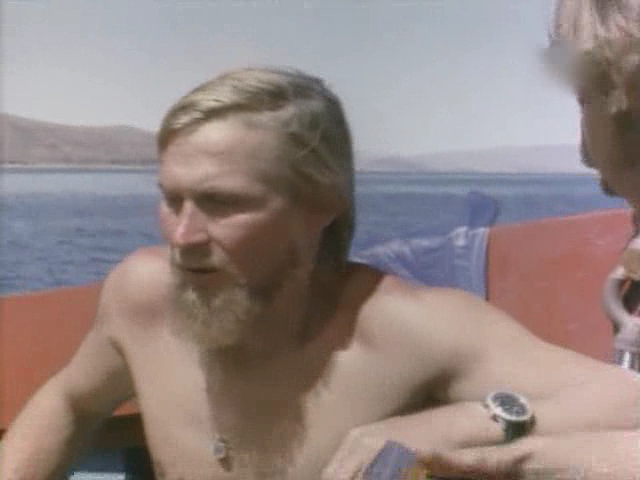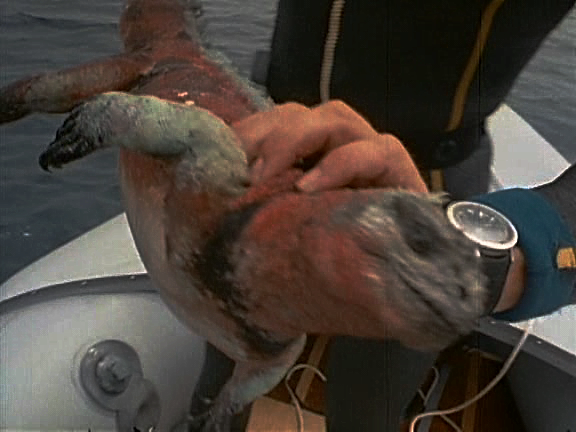 Lip nautic-ski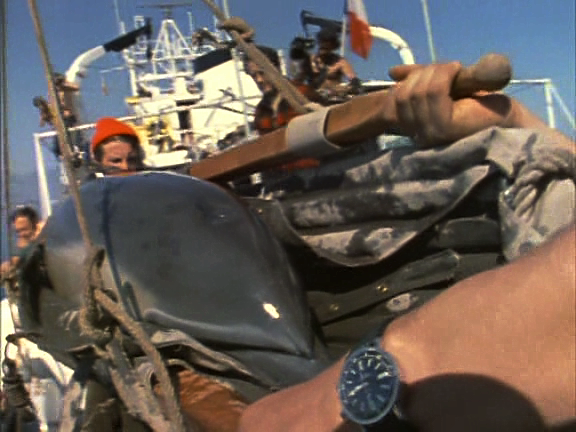 Original bracelet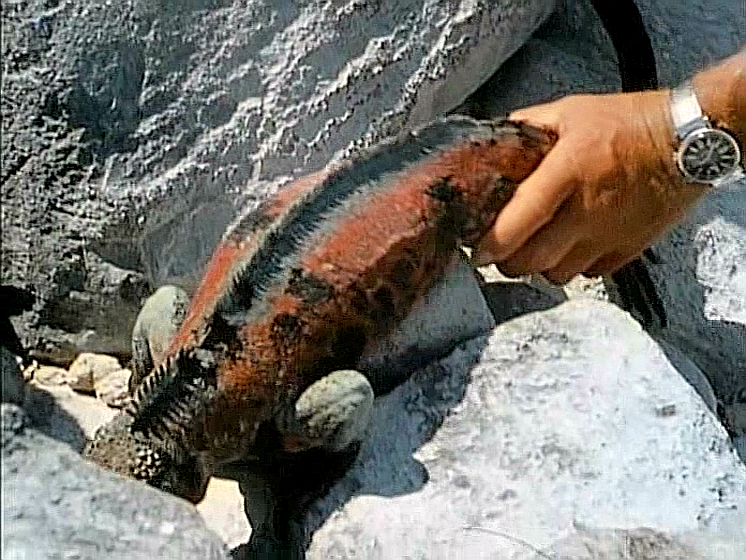 The rare orange dial version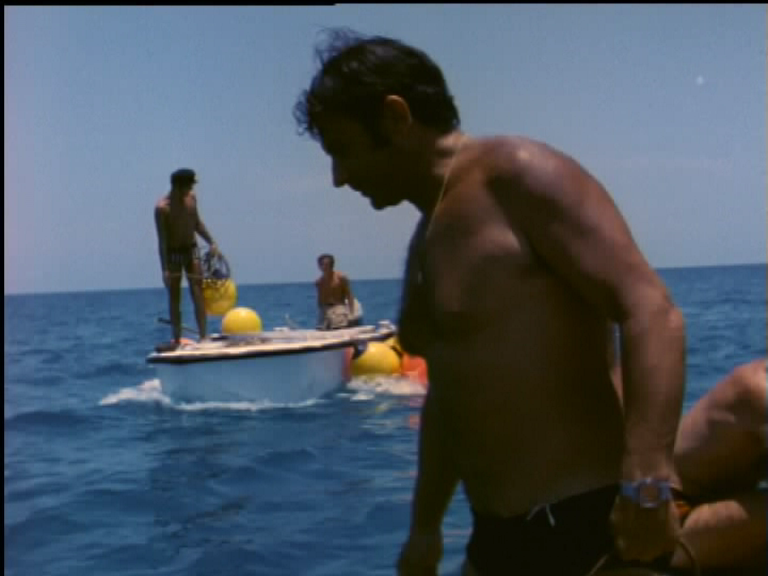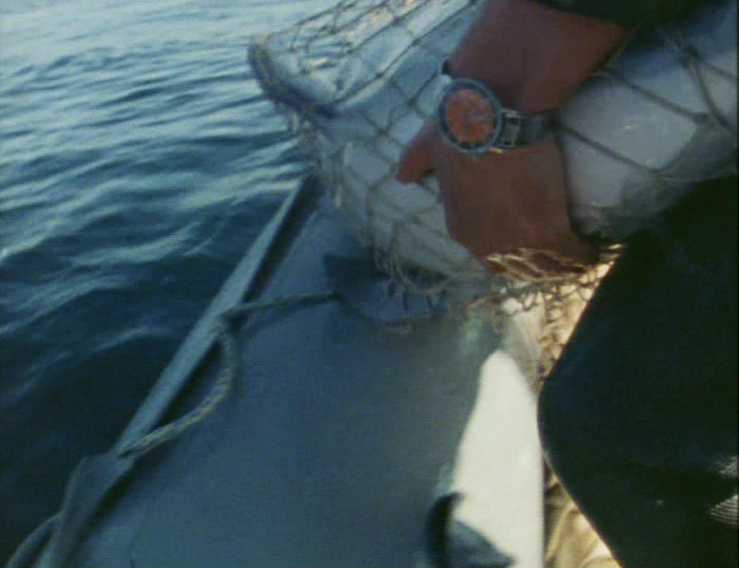 Henri Alliet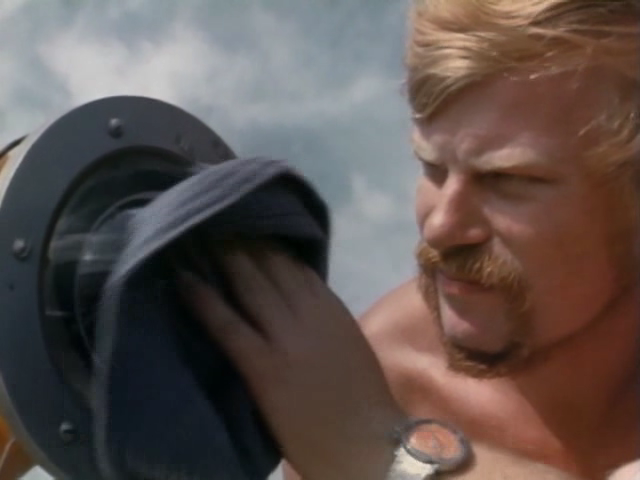 Paul Zuena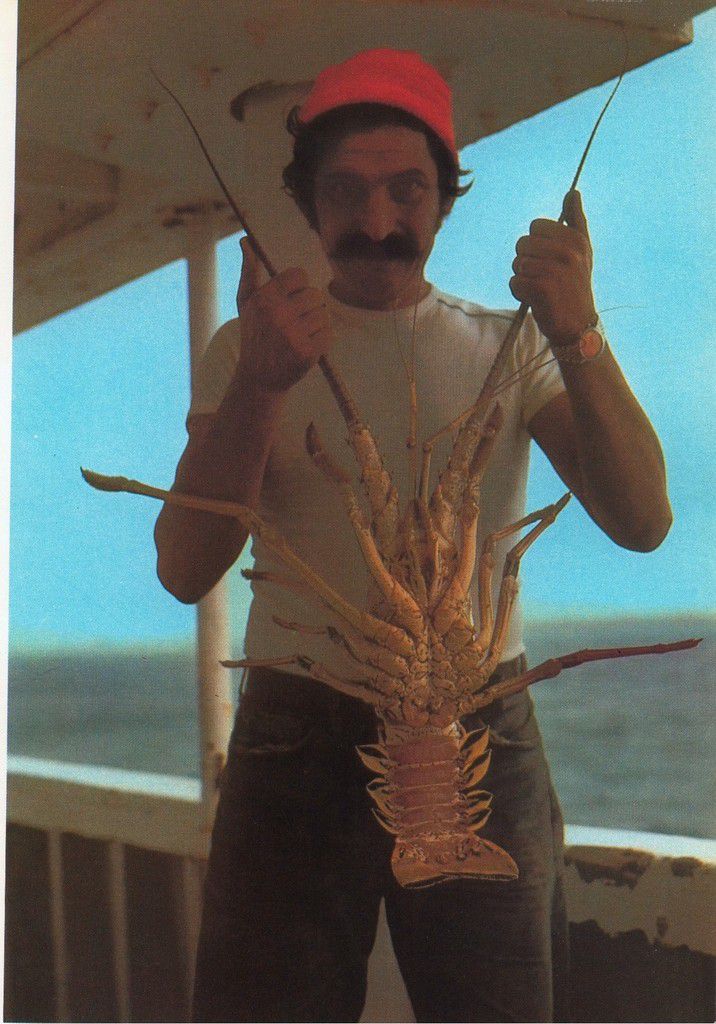 ZRC étanche grands fonds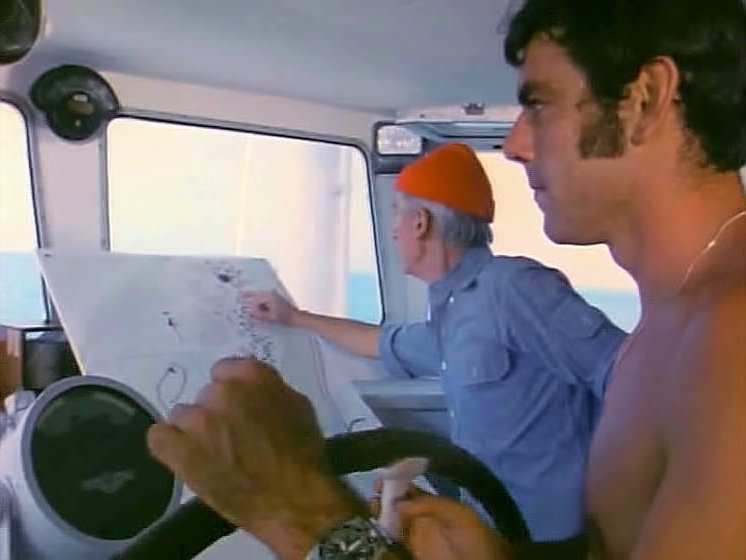 Typical bracelet and crown at 6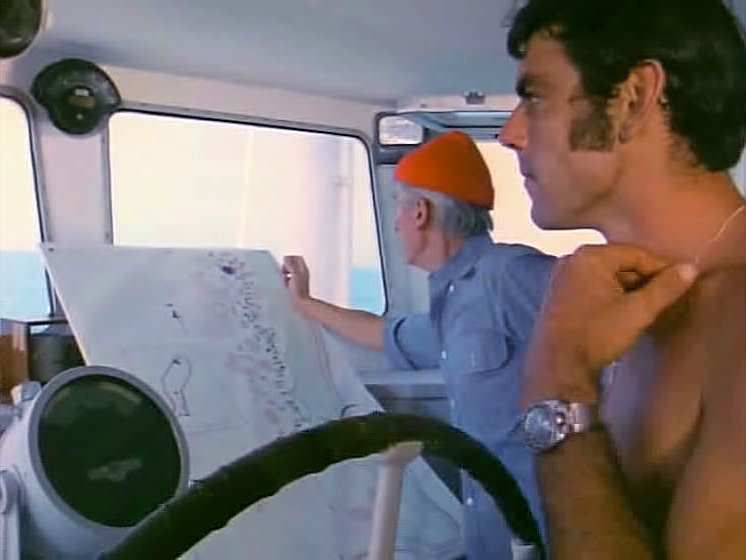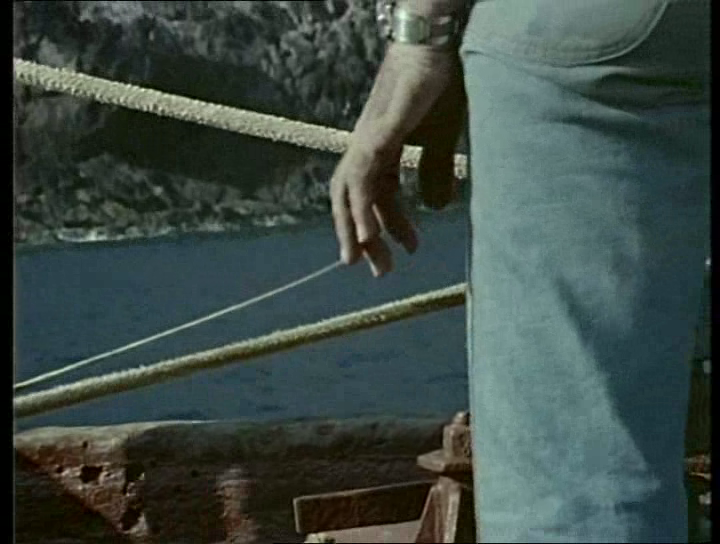 This watch belonged to Jo Seguy who was involved in various missions from 1964 to 1977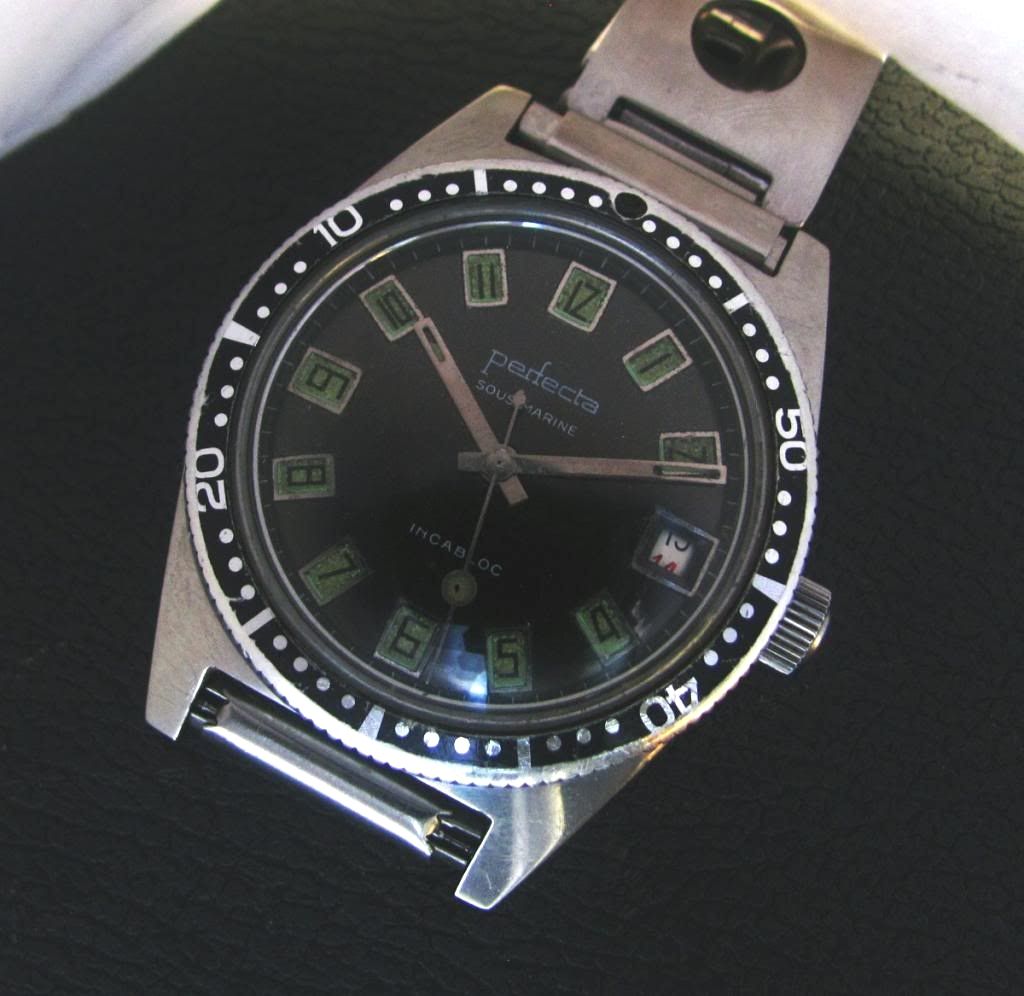 Other watches spotted
Chelsea clock on the Calypso's deck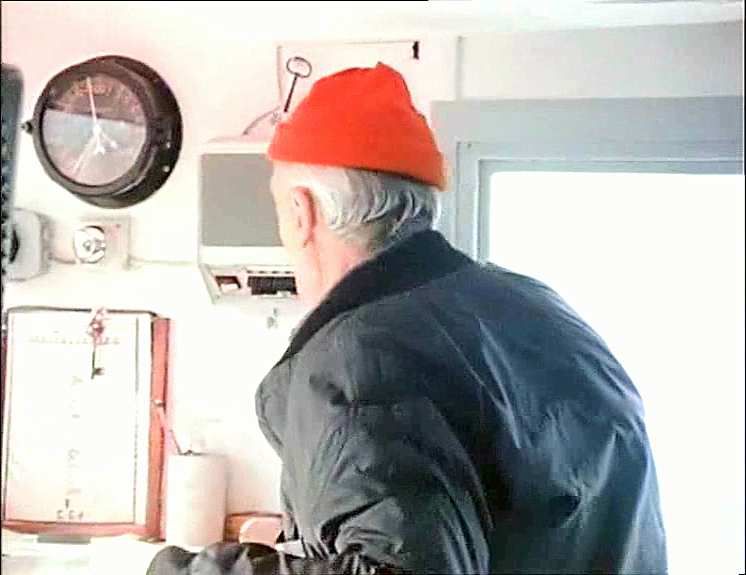 Louit type 11 aircraft clock in the sea-chip bathyscafe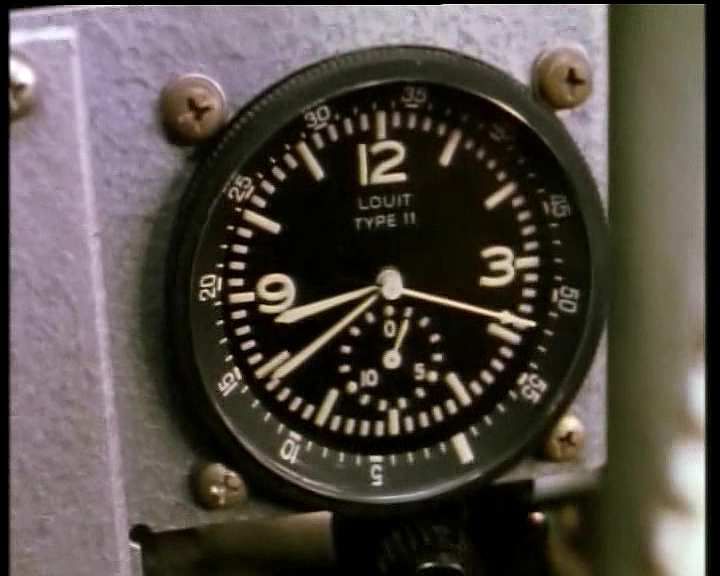 CIPIEM (the italian Comex) crane operator with Sicura 400 ?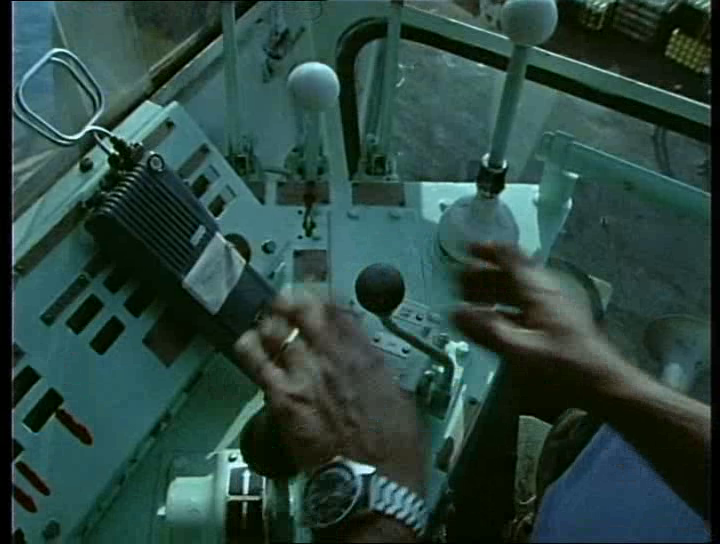 Cipiem diver with caribbean 2000 ufo case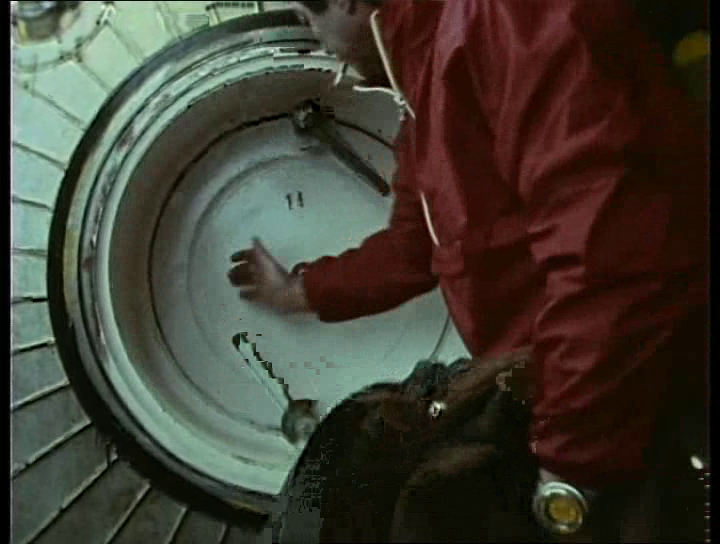 Cousteau's famous Omega marine chronometer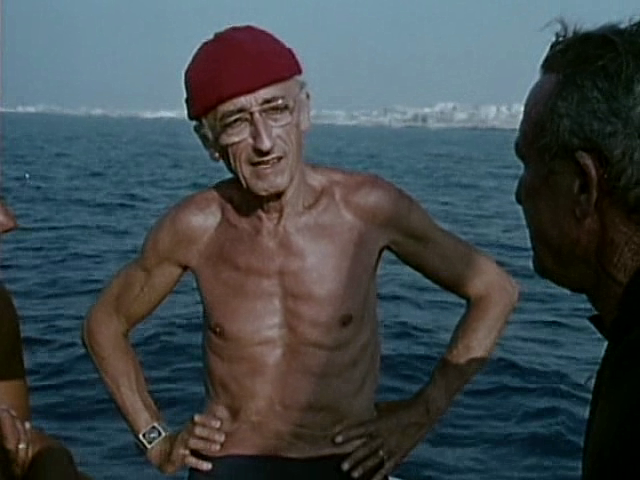 If you wonder, it's gold bezel
Philippe wore it too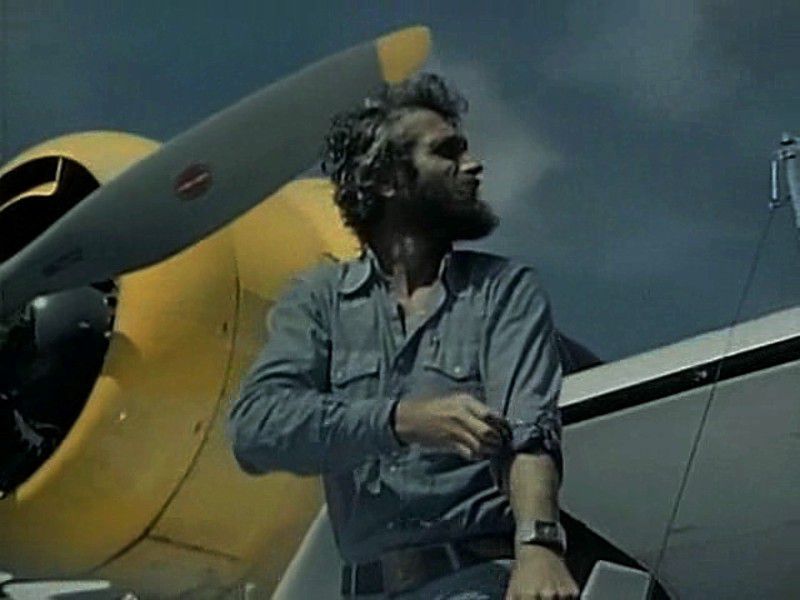 Cousteau's Rolex day/date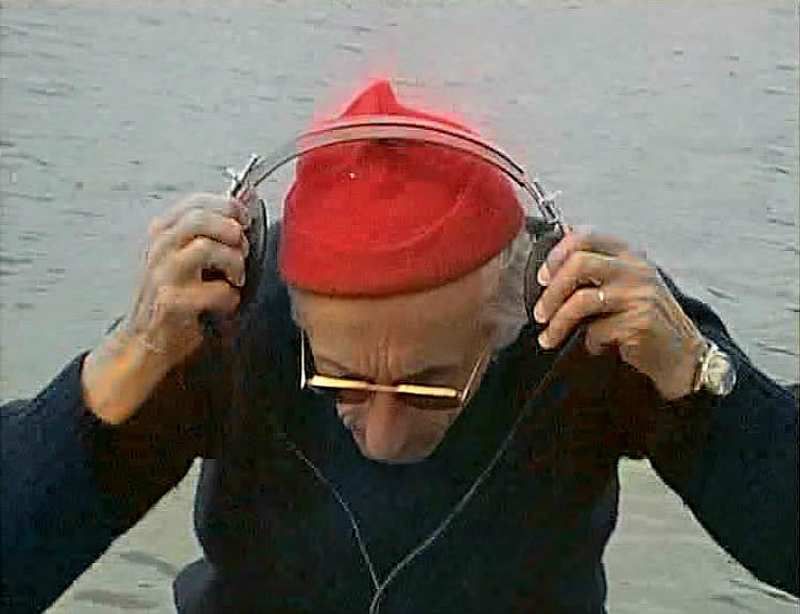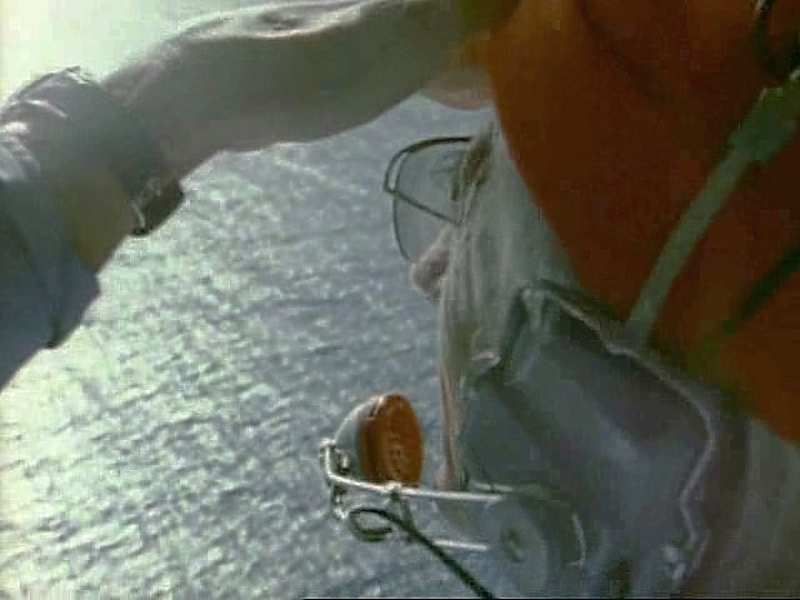 Unknown watches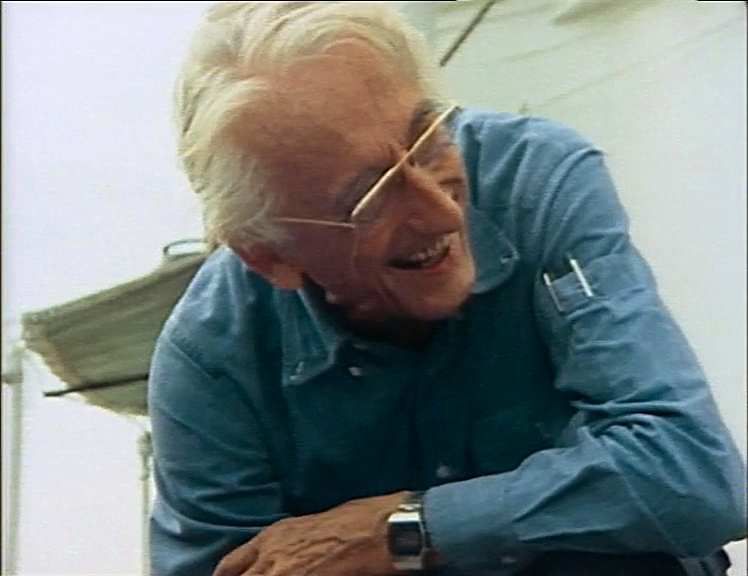 lcd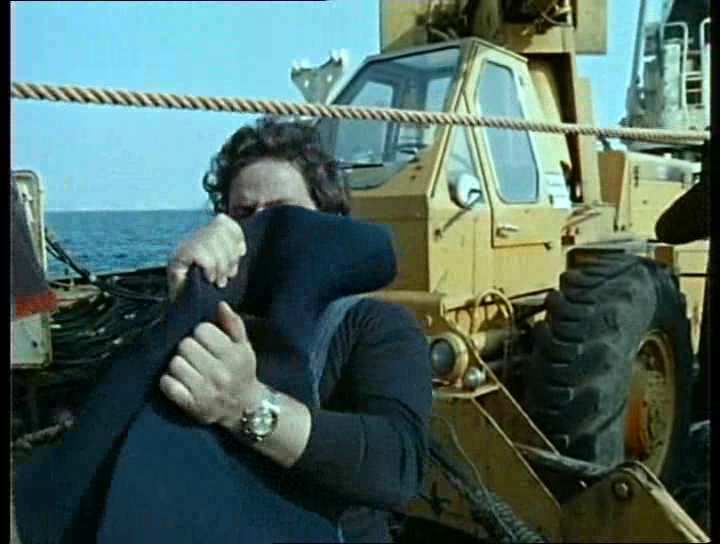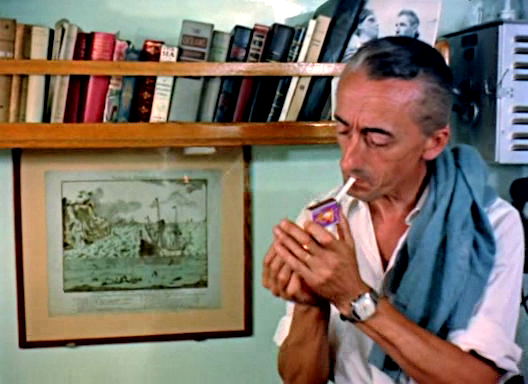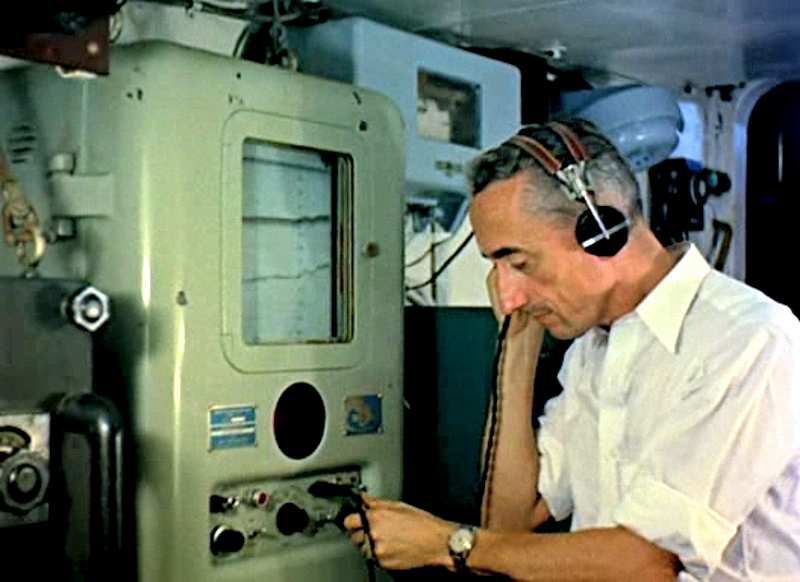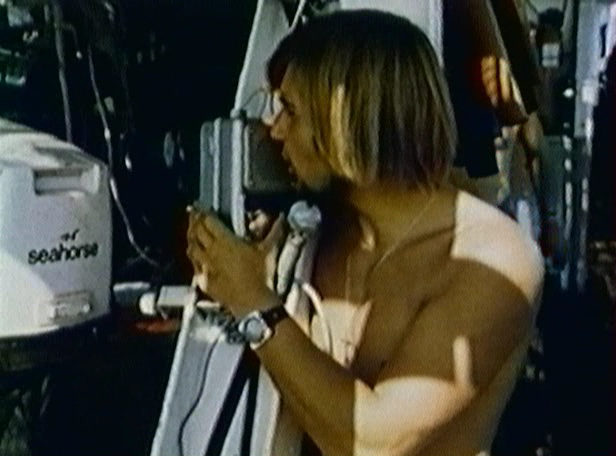 More to come