Please do not repost images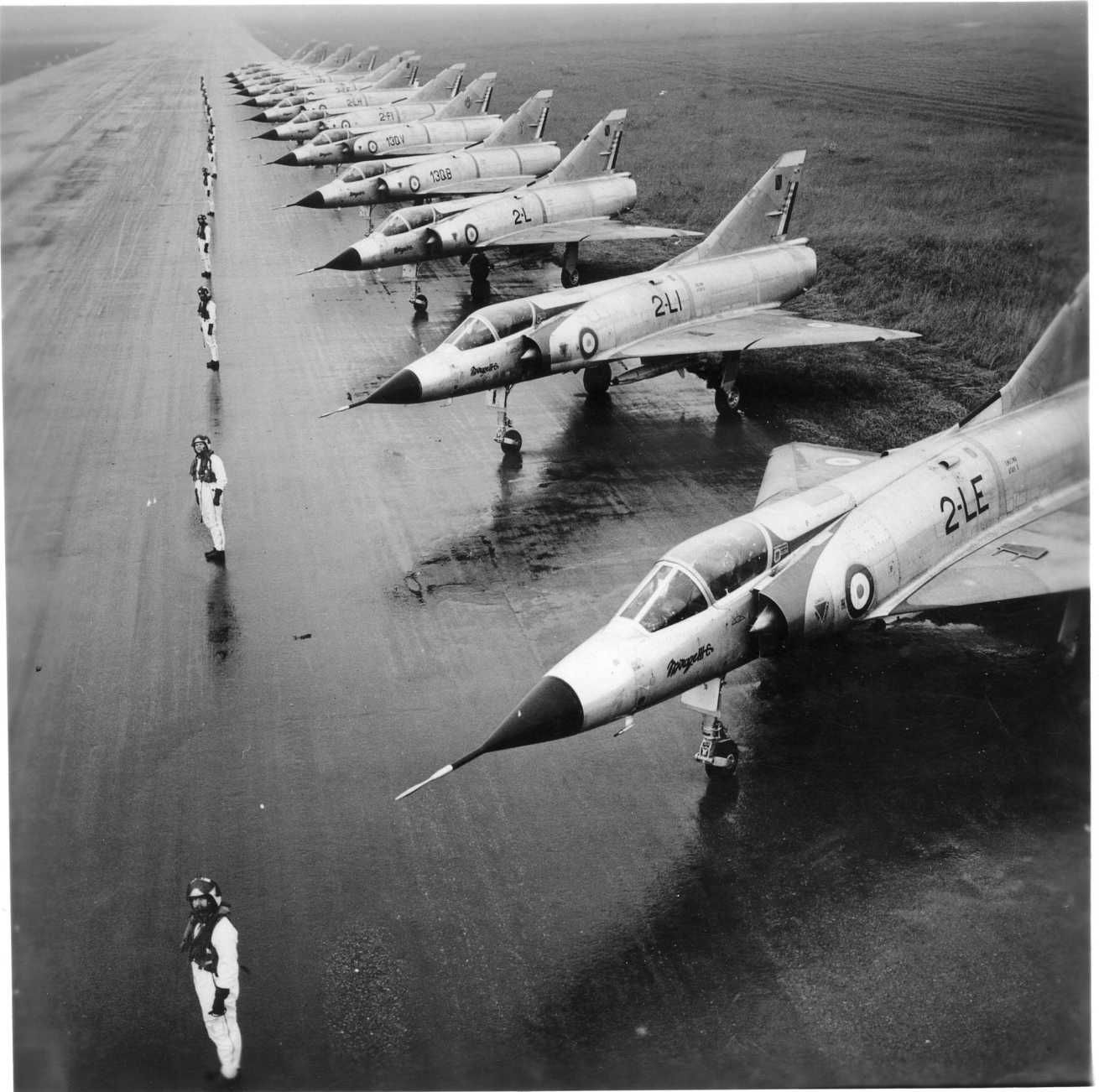 WW II french issued watches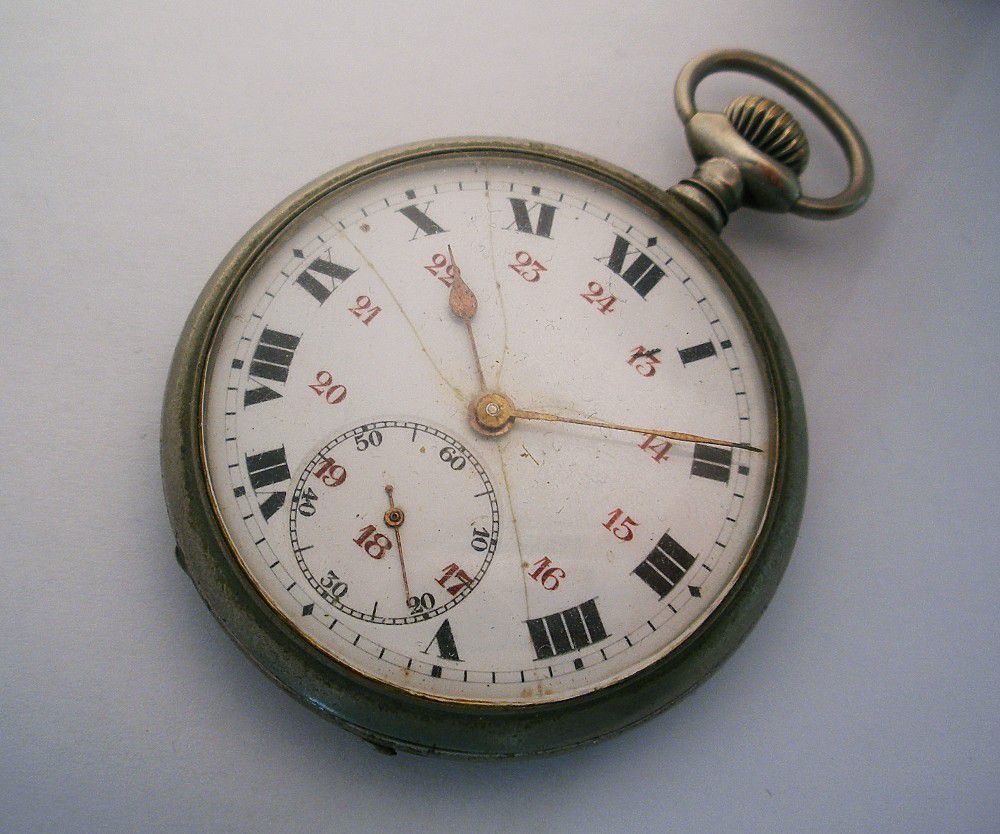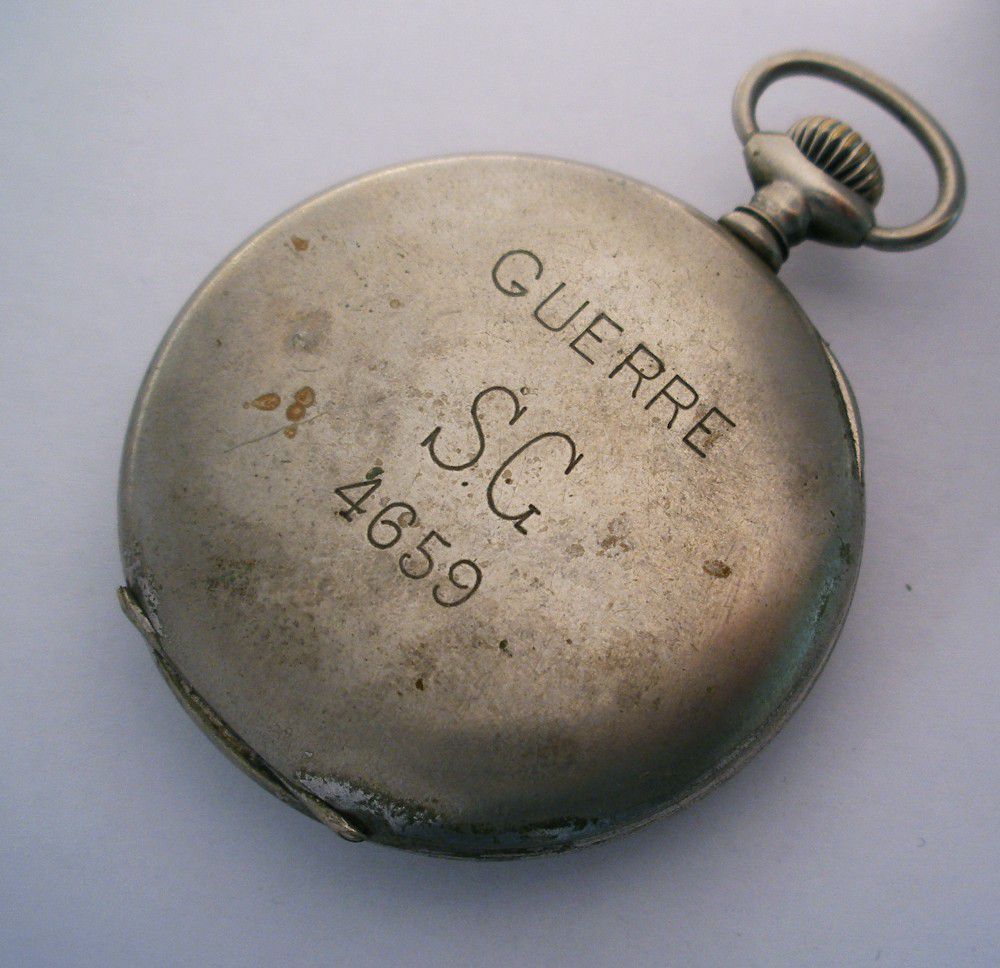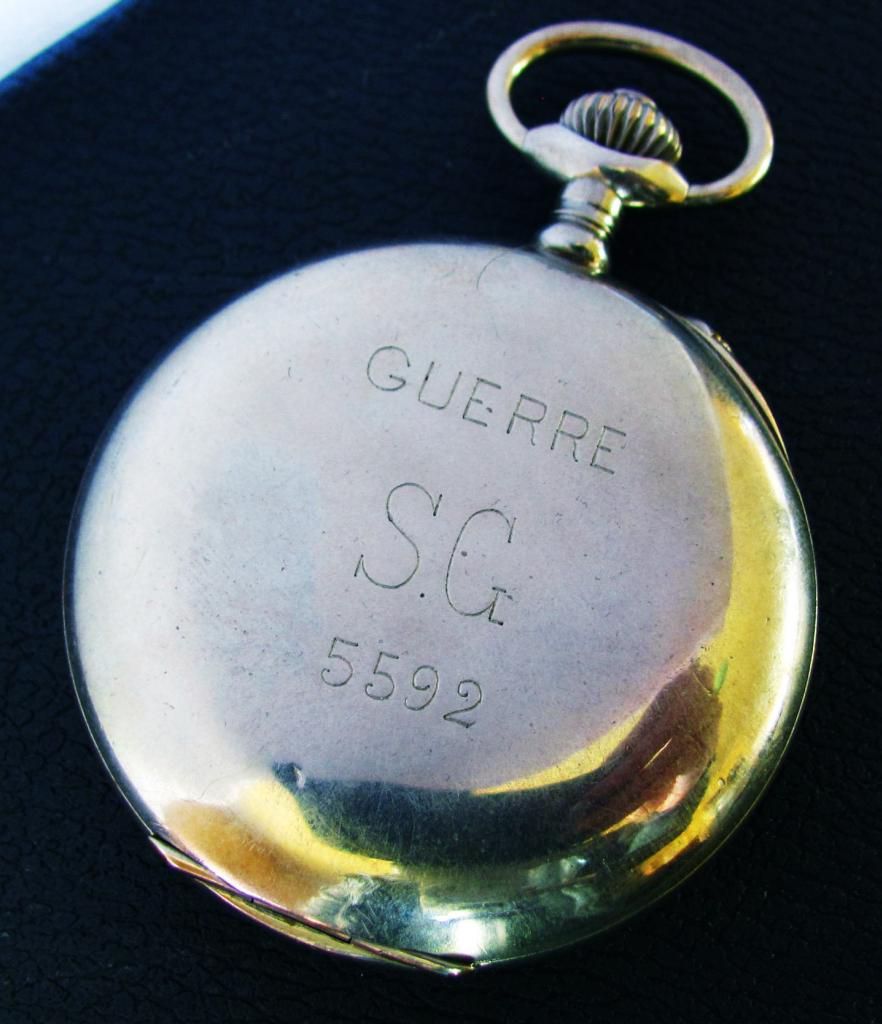 A 1935 (?) rare issued Cortebert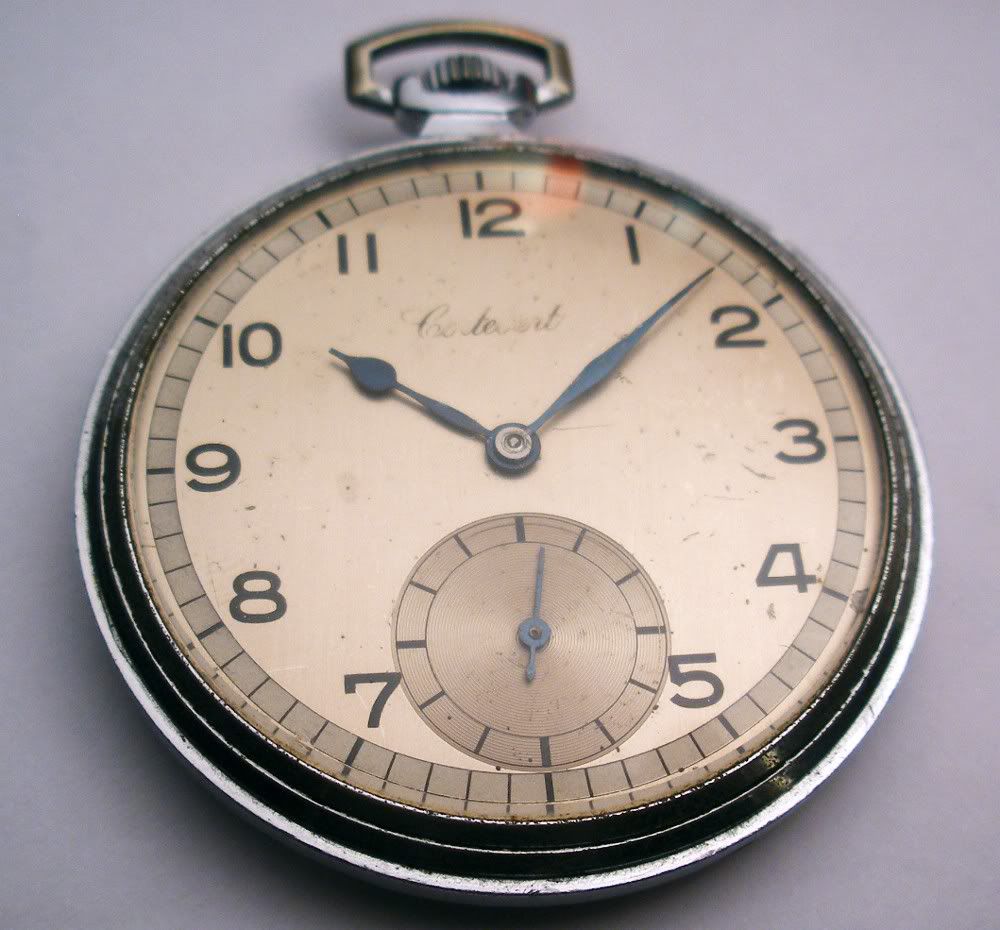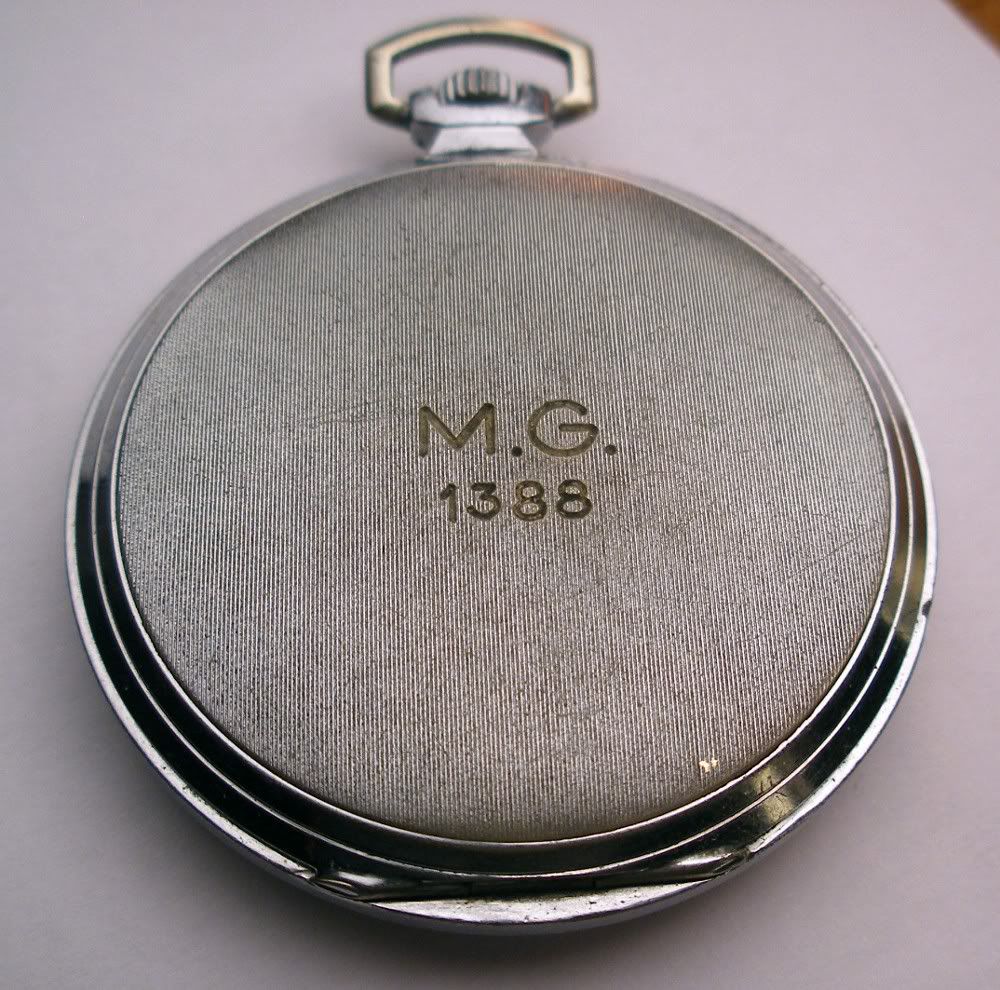 In 1948, the french government bought several batches of Longines watches for the navy.
In 1954, the french army had facilities in Germany and issued war reparation watches.
This Hanhart was probably used by the luftwaffe before being issued to France
Same print as Luft wristwatches.
The Stowa was used in the Indochina and Algeria war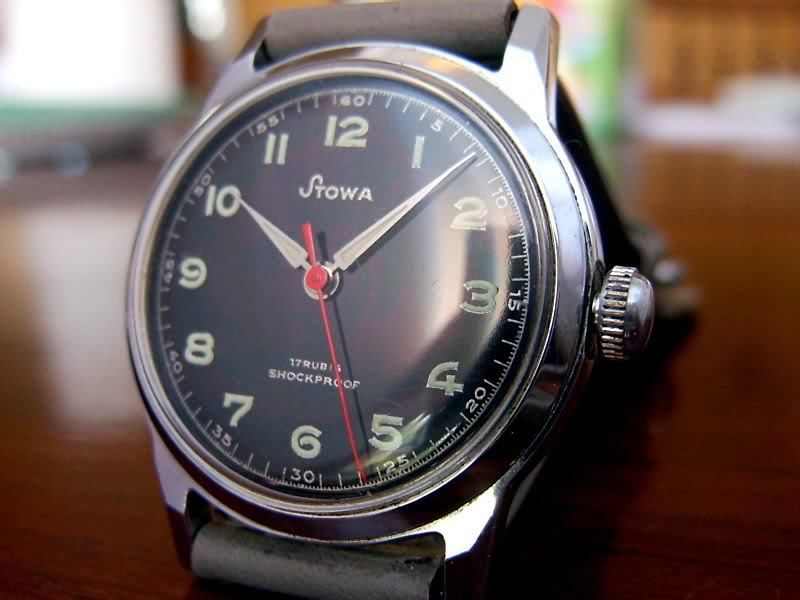 type 20 are the legacy of german wwII chronographs.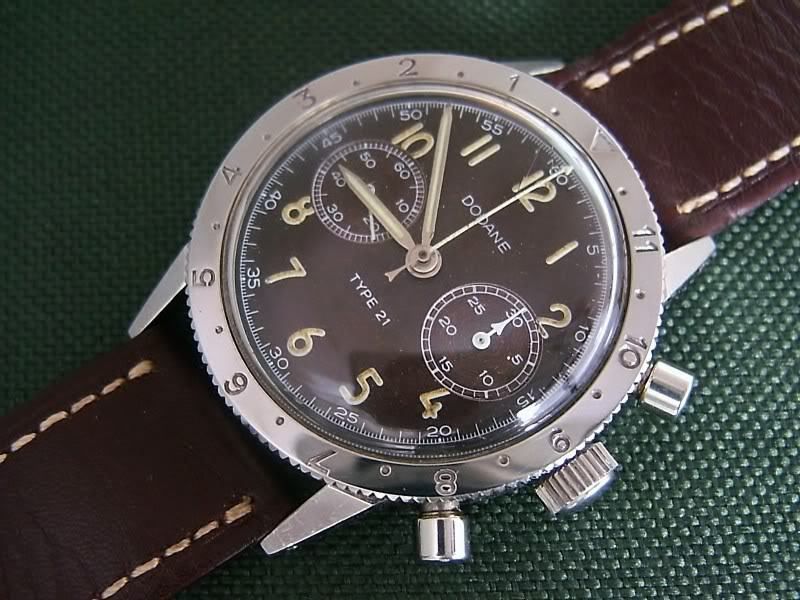 The Vixa was cased in France with Hanhart parts.
Another better has landed
Auricoste waiting for parts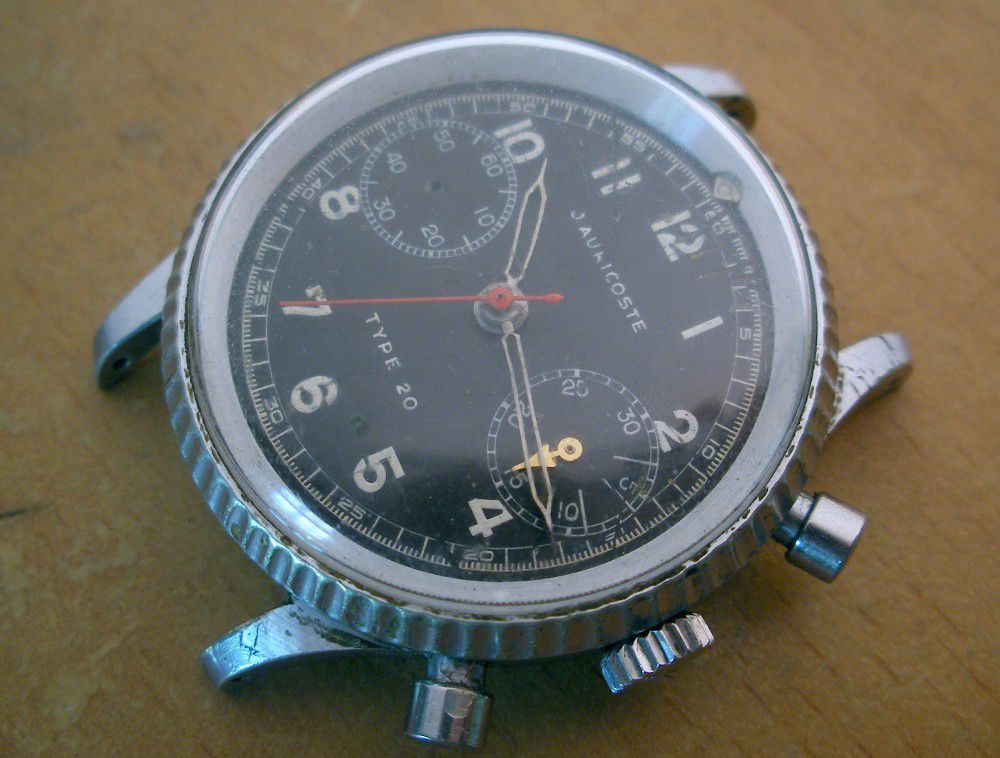 Now back from therapy, missing the original chrono hand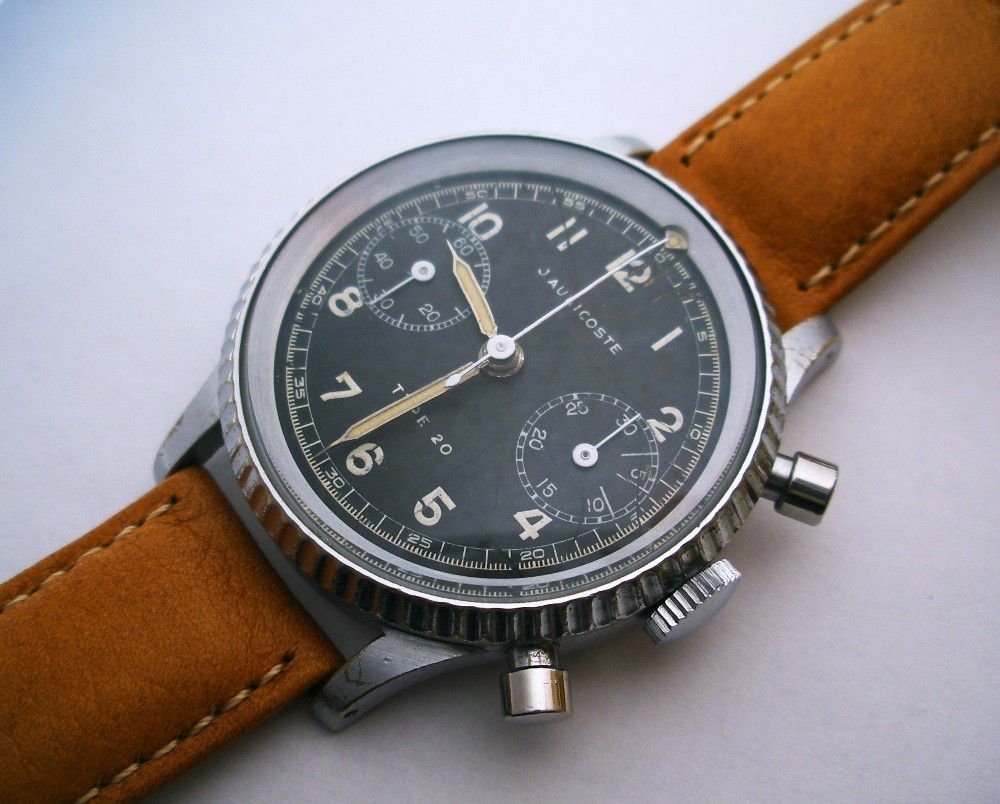 Lemania 2040 movement based on 15TL
Gone for a better one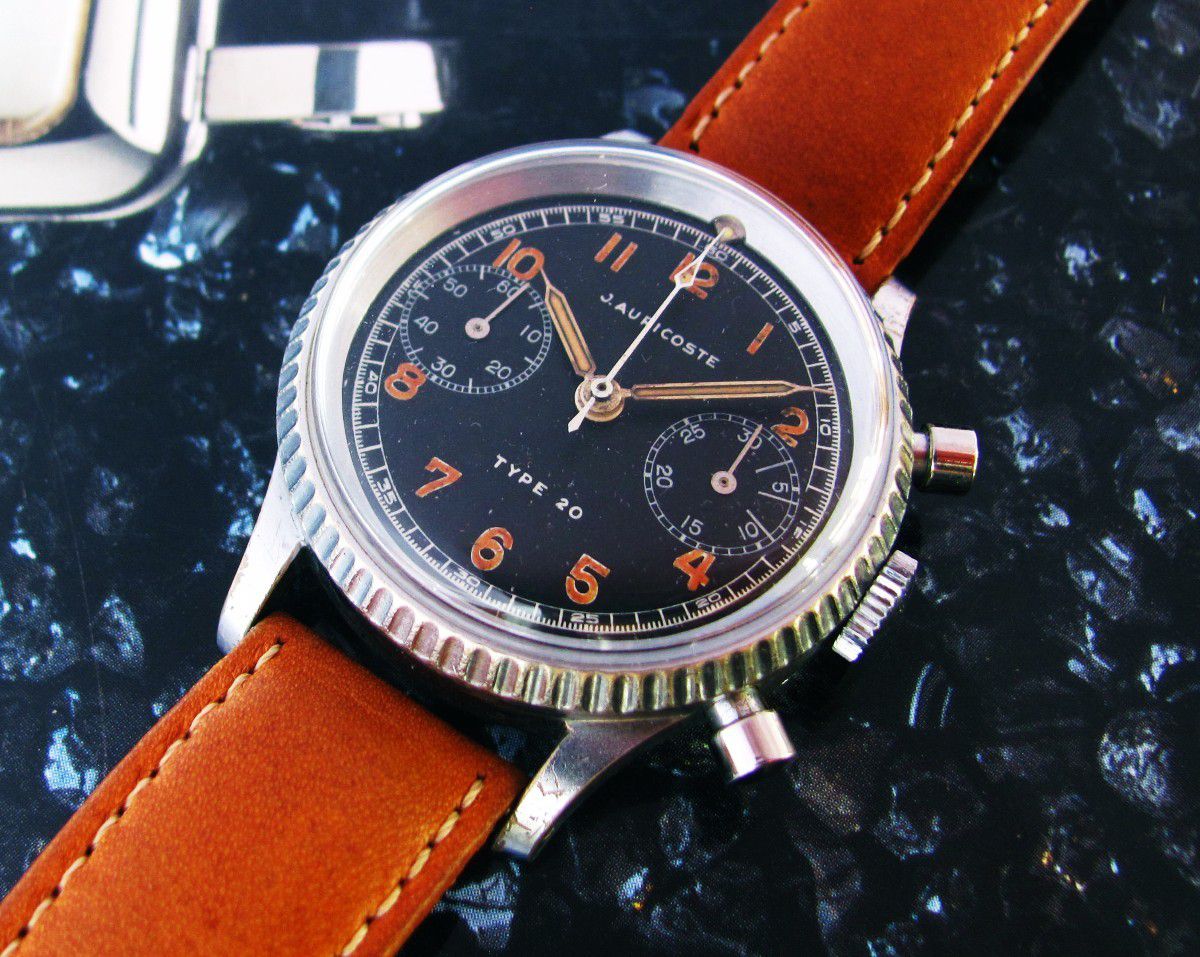 Dodane made chronos were issued ten years later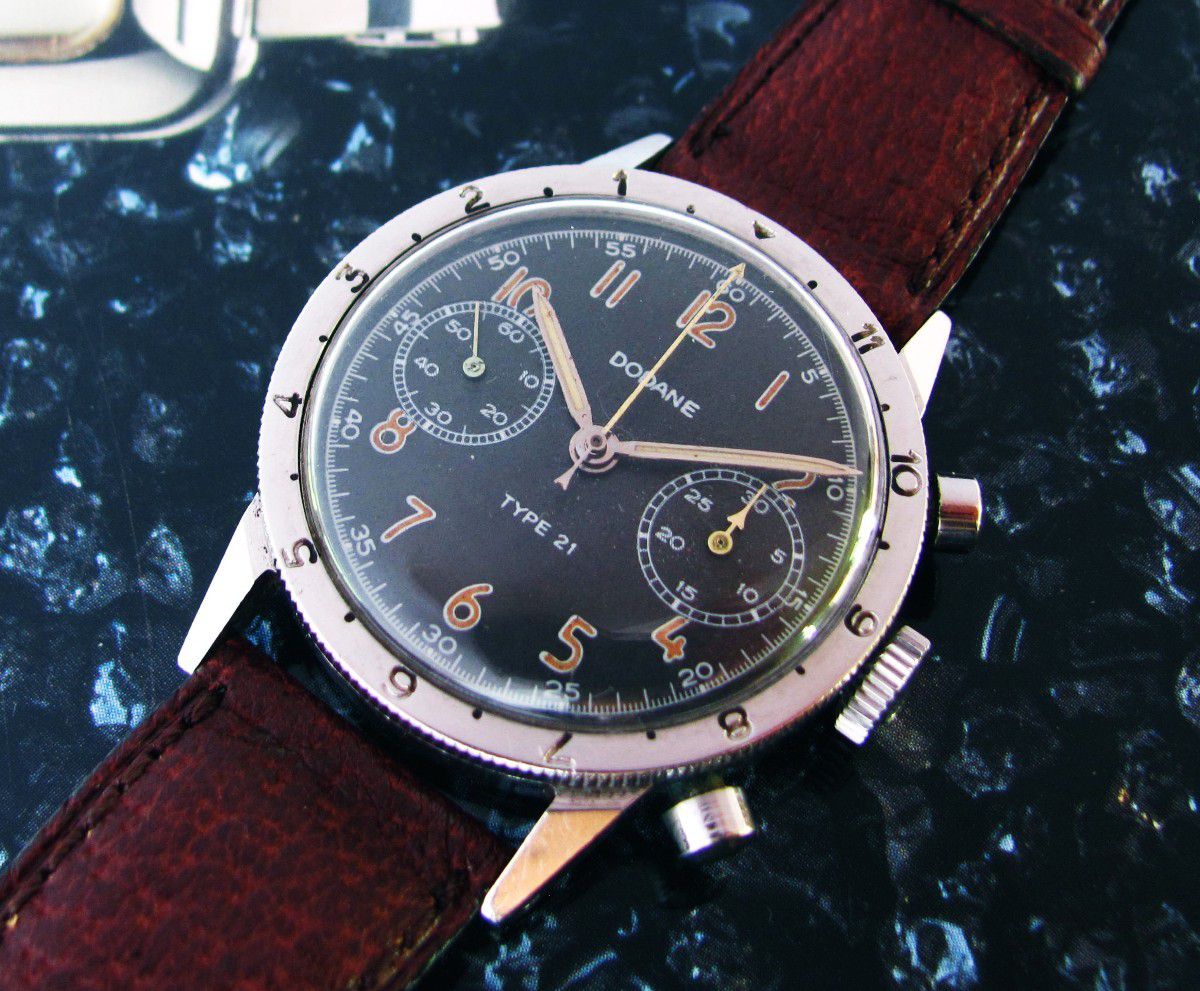 The FG's
Some Chronofixe as well as Airain were used by the military, but only a few were engraved.
In the eighties, Dodane produced a three registers flyback chronograph with chronometer certification.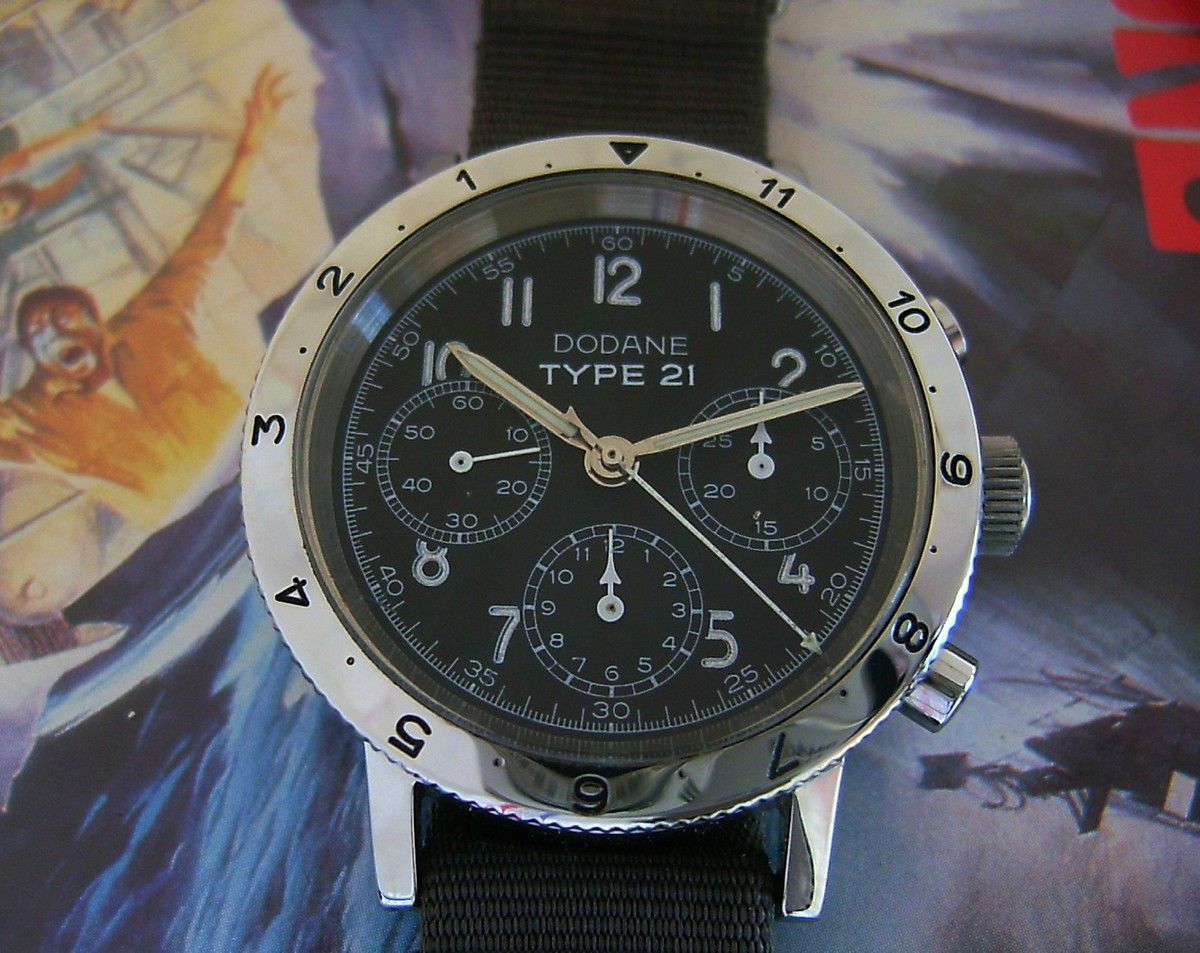 250 units were made on demand of nato helicopter pilots
Air force Cortébert from 1966 ?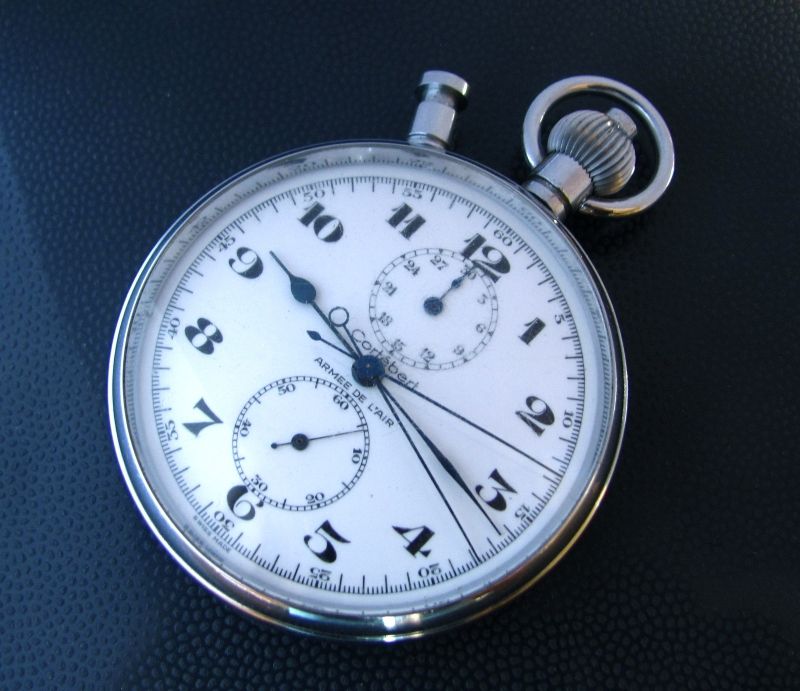 Valjoux 55 rattrapante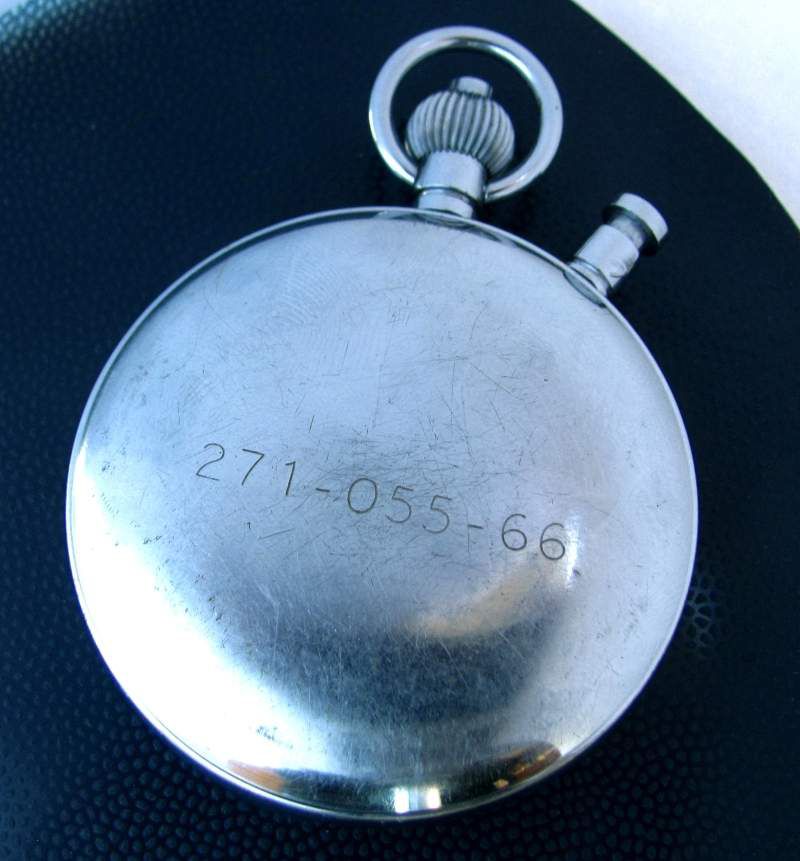 Also in 1955, the first dive watches appeared.
The story of Bob Maloubier and Blancpain is well known.
Pic from M.N.
I was lucky to find this nice Aqualung
Many watches from various brands were issued to the navy, we don't know about them because they were not engraved.
This one was stolen some years ago and i couldn't find another.
It came from the BAN Toulon facility like this ZRC
The most common is the Tudor Submariner. Many versions were issued since the late fifties. A few were engraved.
I had some over the years and sold them, now they became impossible to find.
Then came the Auricoste Spirotechnique.
M.N. number and nato stock code
1993 M.N. Beuchat
Another type of marking
M.N. Luxia
Quartz movement